We believe that laying a strong foundation at the Pre-Primary level is key to better performance at the Primary level. Keeping the very young learners in mind, the school designed a child-centric curriculum that equips them with all the necessary skills in the areas of language, math, drawing, etc. The methodologies used in imparting the knowledge are based on play-way techniques through group activities. Learning is made fun of our highly experienced teachers who teach using well-planned experiential methods.
We genuinely consider that child learning is huge outside the classroom. So, we have meticulously designed activities where the inherent talents and interests of the individual child come to the forefront. This helps the school and parents to train them accordingly for the maximum benefit of the child, which helps in building self-esteem and self-confidence in every individual child.
The school has a sprawling campus with huge playgrounds and well-ventilated classrooms that gives more than sufficient space for every student to learn and develop. The school provides a holistic environment for each student to grow in knowledge and health. The students are provided with sumptuous and wholesome meals at school. The very young learners are provided with a bright and colorful library, play areas, art & craft room, and activity rooms where they can explore themselves to the fullest!
Pre Primary School Faculty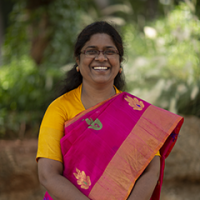 B.Sudha Shalini
M.A, B.Ed
ECE, CICTT, PPTTC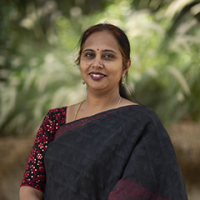 Lakshmi L
M.A, P.G diploma in ECE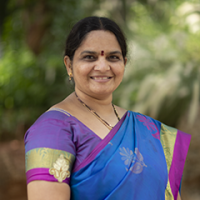 Madhuri Pissapati
MCA, P.G diploma in ECE, CICTT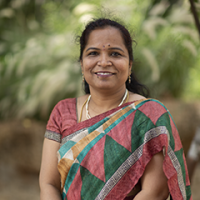 K.Anuradha
B.Com, B.Ed(pursuing), P.G diploma in ECE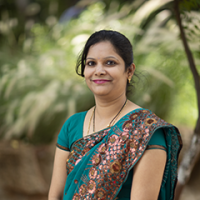 Jyothirmai Sampadarao
M.Sc, PPTTC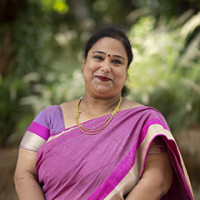 Samayita Bhattacharya
B.Com, PPTC, ECCED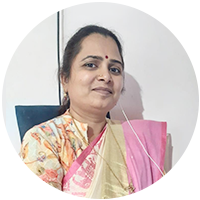 KOTI RAJINIPRIYA
B. ed , ECCE, PPTTC.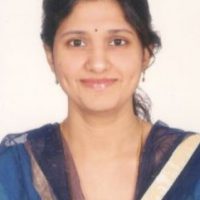 OJASWITA VASHISHT
M.A.-English, ECE Trained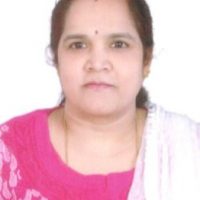 KIRAN MAYEE ANNEBOINA
M.Com,ECE,CICTT,B.Ed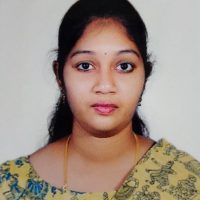 RAMYA AMMULA
P.G. DIPLOMA IN EARLY CHILDHOOD EDUCATION.
ICWA (QUALIFIED)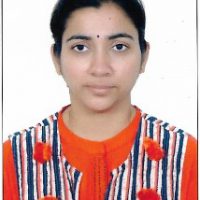 NAGAJYOTHI BANDA
B. TECH (CIVIL), DIPLOMA IN EARLY CHILDHOOD EDUCATION