Leadership appears to be the art of getting others to want to do something you are convinced should be done
–   Vance Packard.
Leadership matters. No matter what the sphere, your leadership makes all the difference in the future of those you lead. A leader's life is complicated – involving head and heart, skills and competencies, character, and values.
HPSR strives to identify individuals driven by inner motivation and the desire for success, for impact  and recognition is harnessed to make bright fired-up leaders. They will make the kind of difference that will bring about a better future for the community.
The School believes in scaffolding the leadership development of these young people of influence, with responsibilities and challenges in various areas of school activities.
A good leader, someone once said, is a guy who can step on your toes without messing up your shine.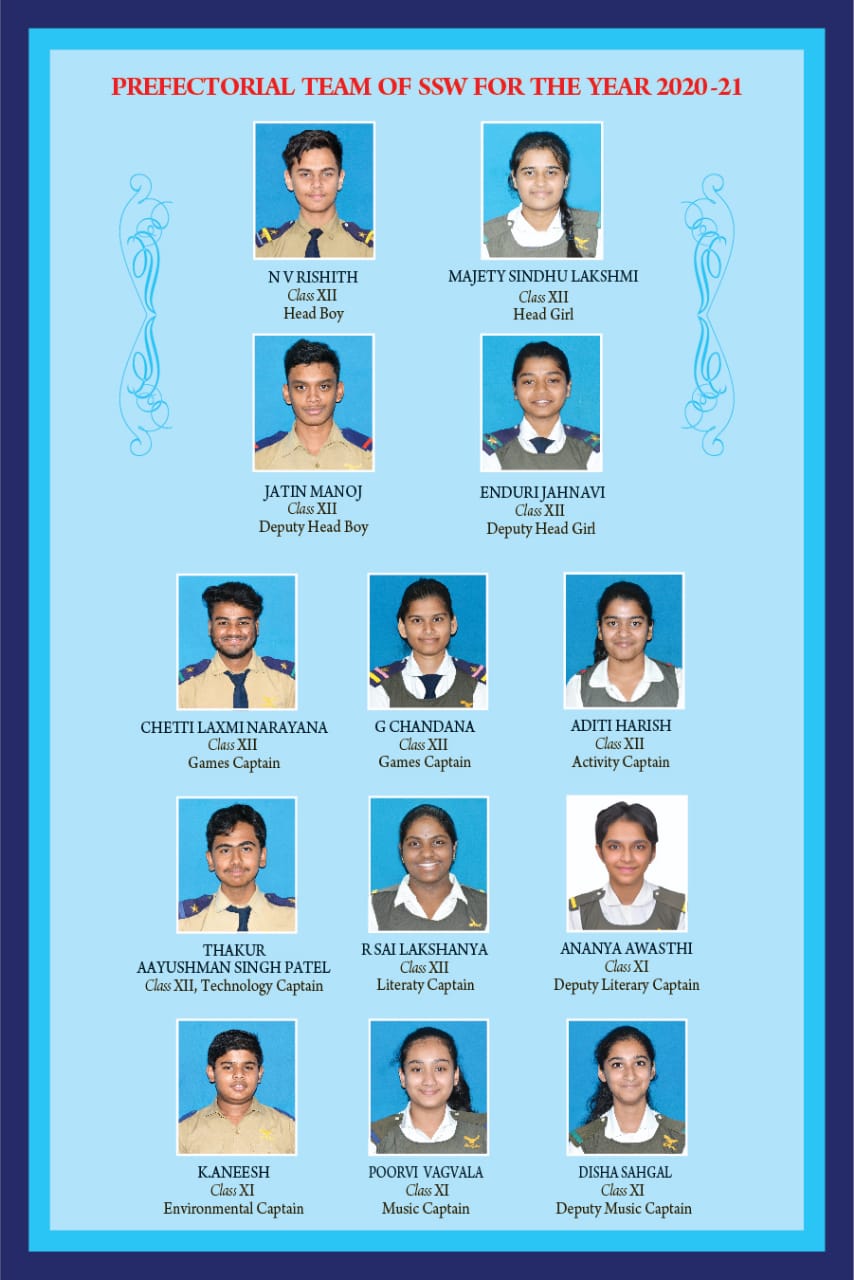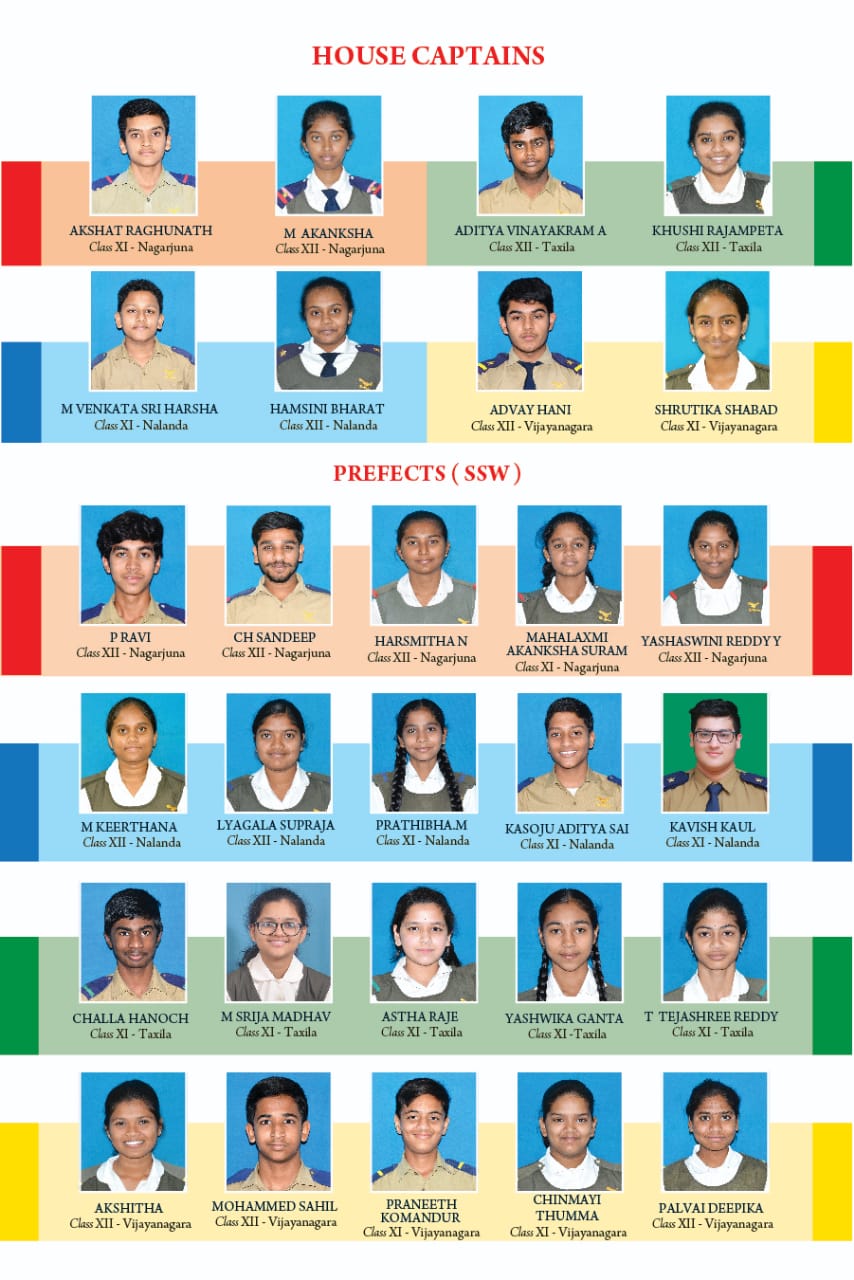 PREFECTORIAL TEAM FOR THE YEAR 2020-21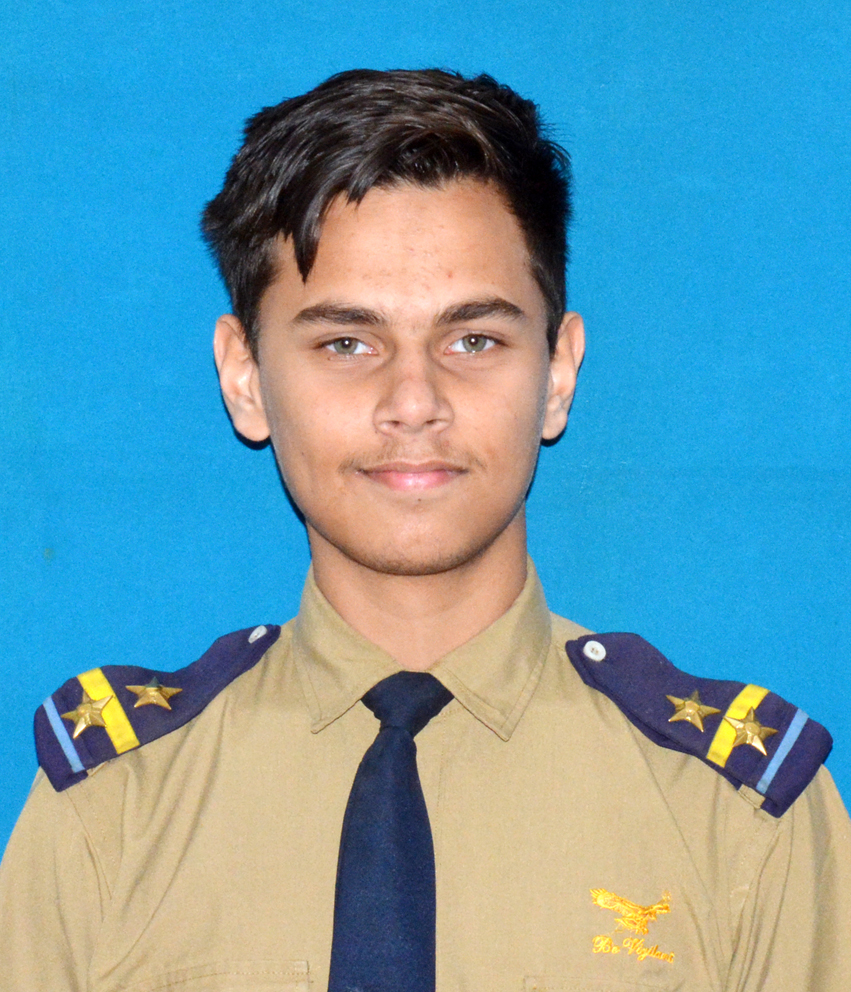 Head Boy
N V RISHITH
12A
VIJAYANAGARA (YELLOW)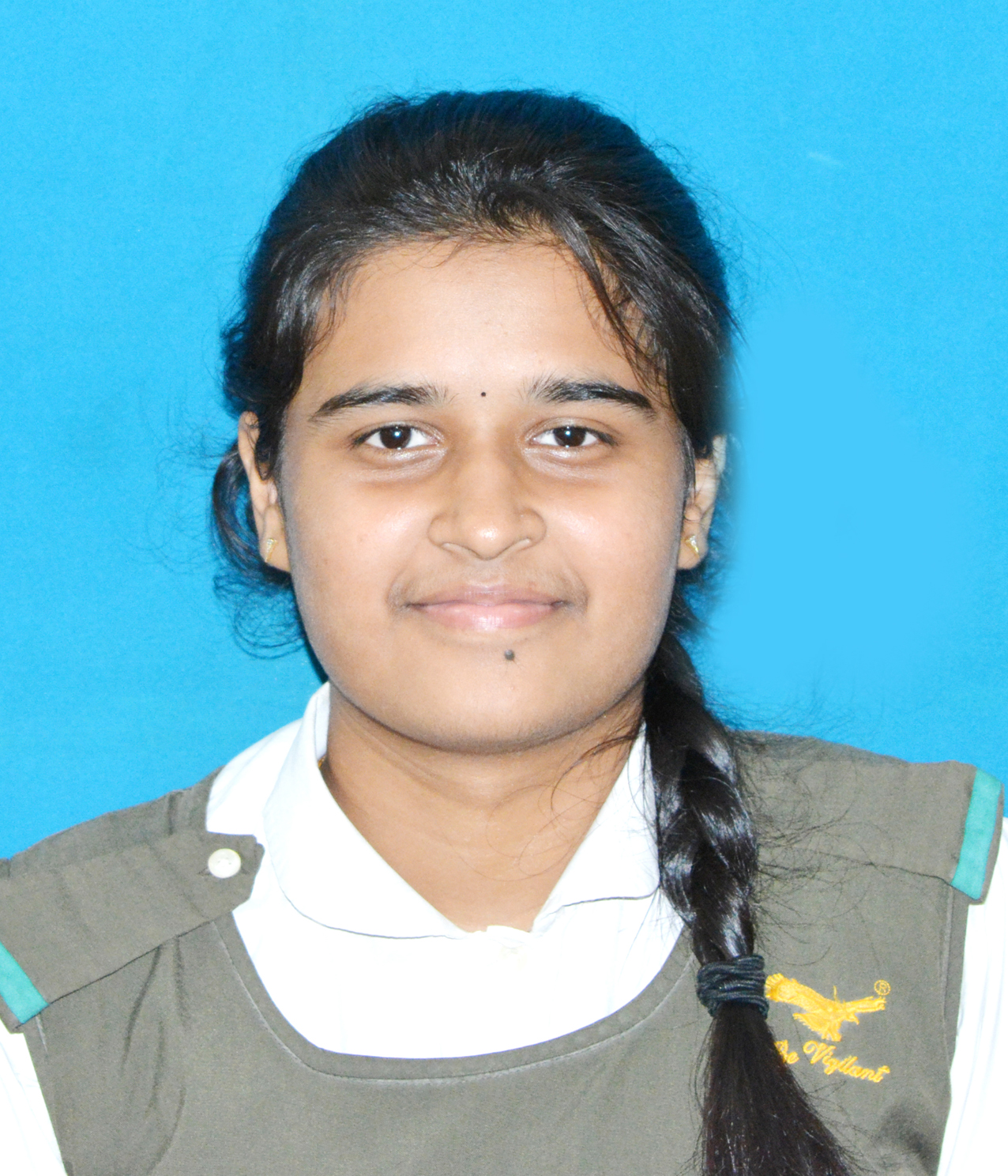 Head Girl
M SINDHU LAKSHMI
12B
TAXILA (GREEN)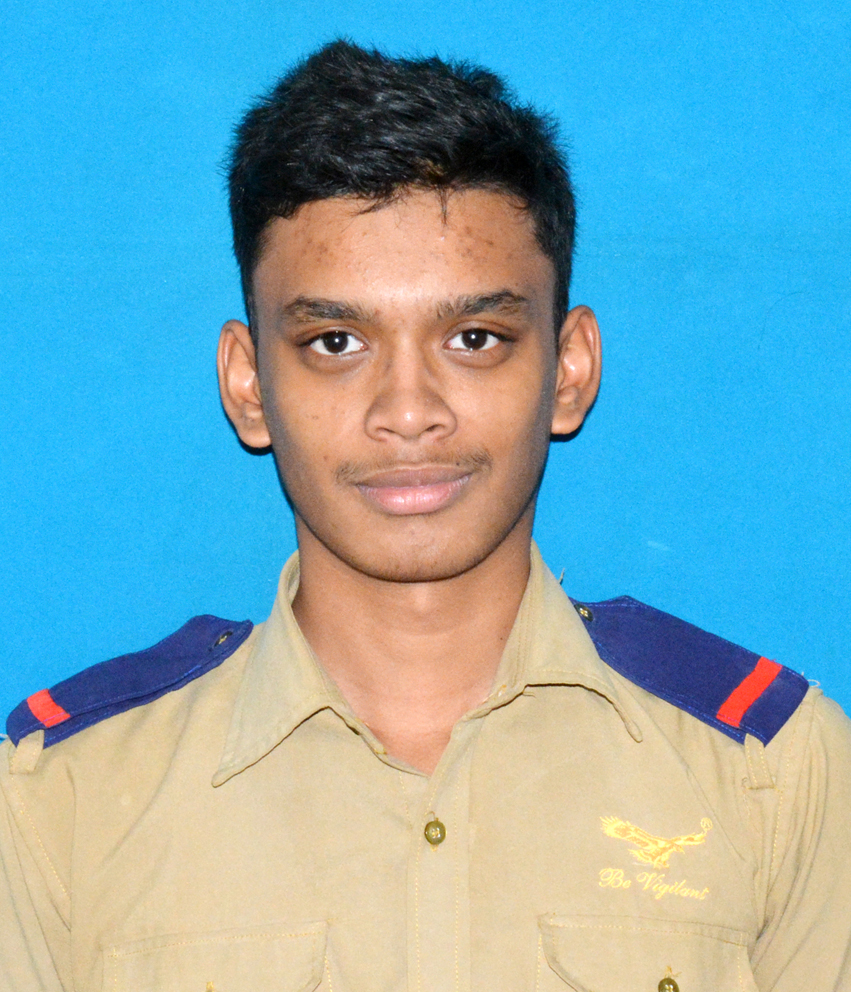 Dy. Head Boy
JATIN MANOJ
12A
NAGARJUNA (RED)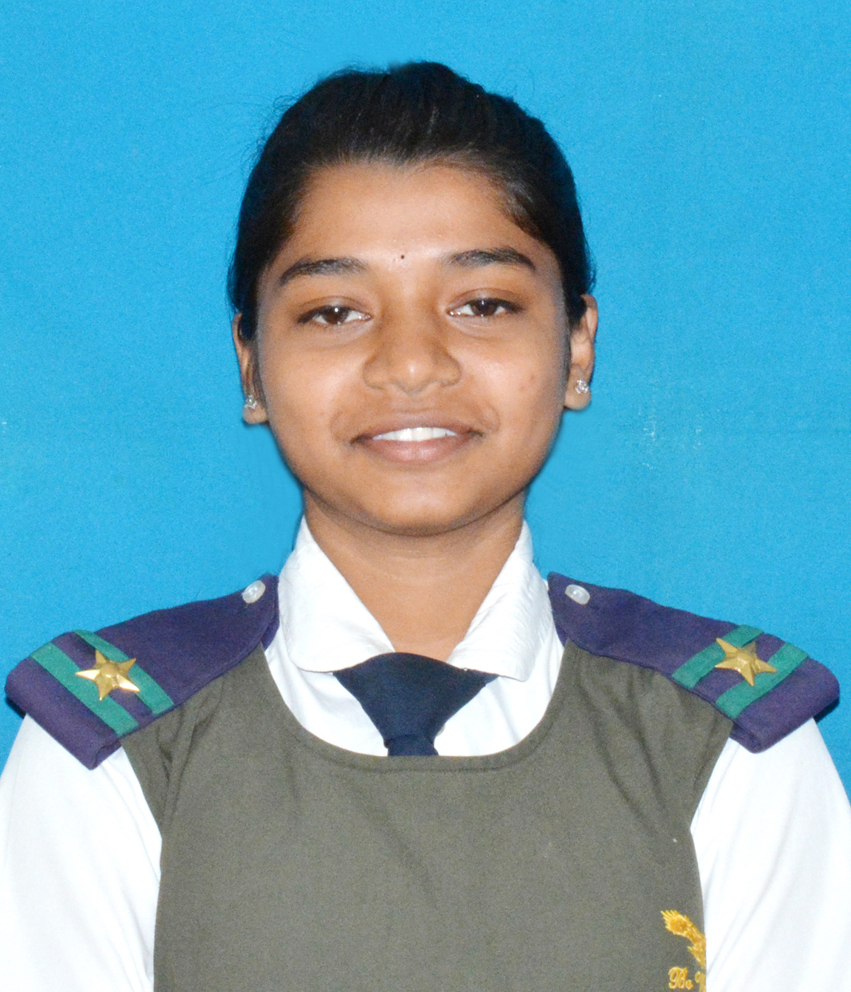 Dy. Head Girl
ENDURI JAHNAVI
12B
TAXILA (GREEN)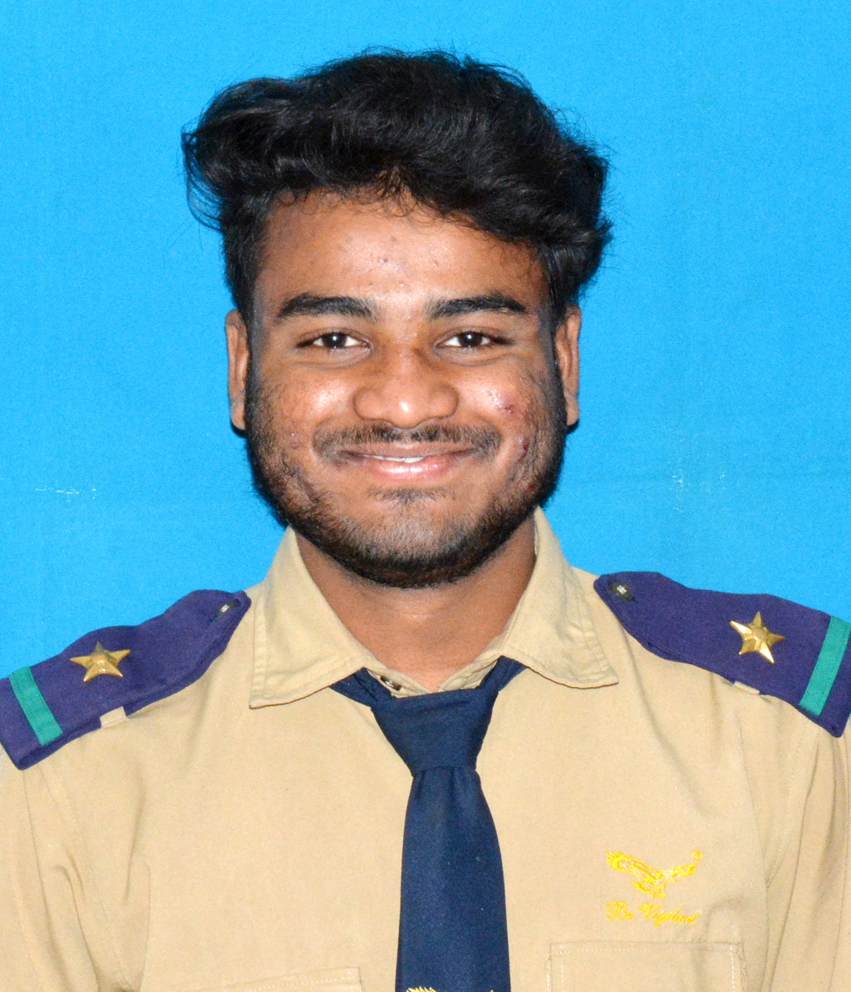 Games Captain
CHETTI LAXMI NARAYANA
12B
TAXILA (GREEN)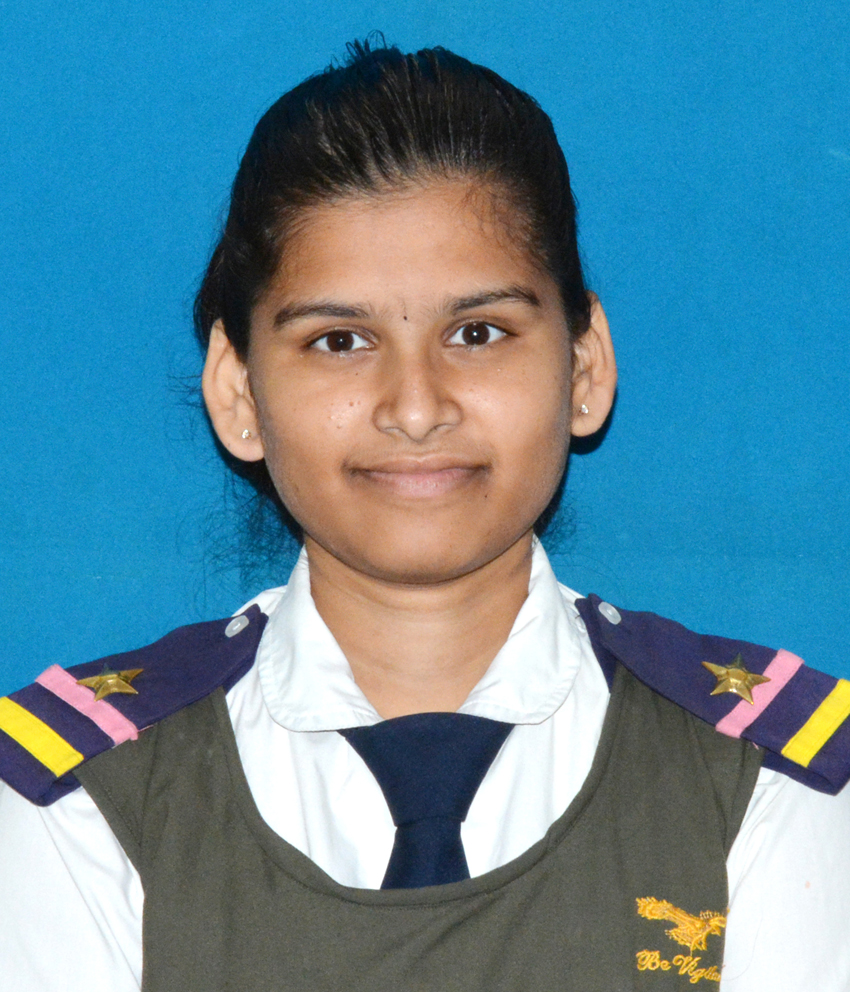 Games Captain
G CHANDANA
12B
VIJAYANAGARA (YELLOW)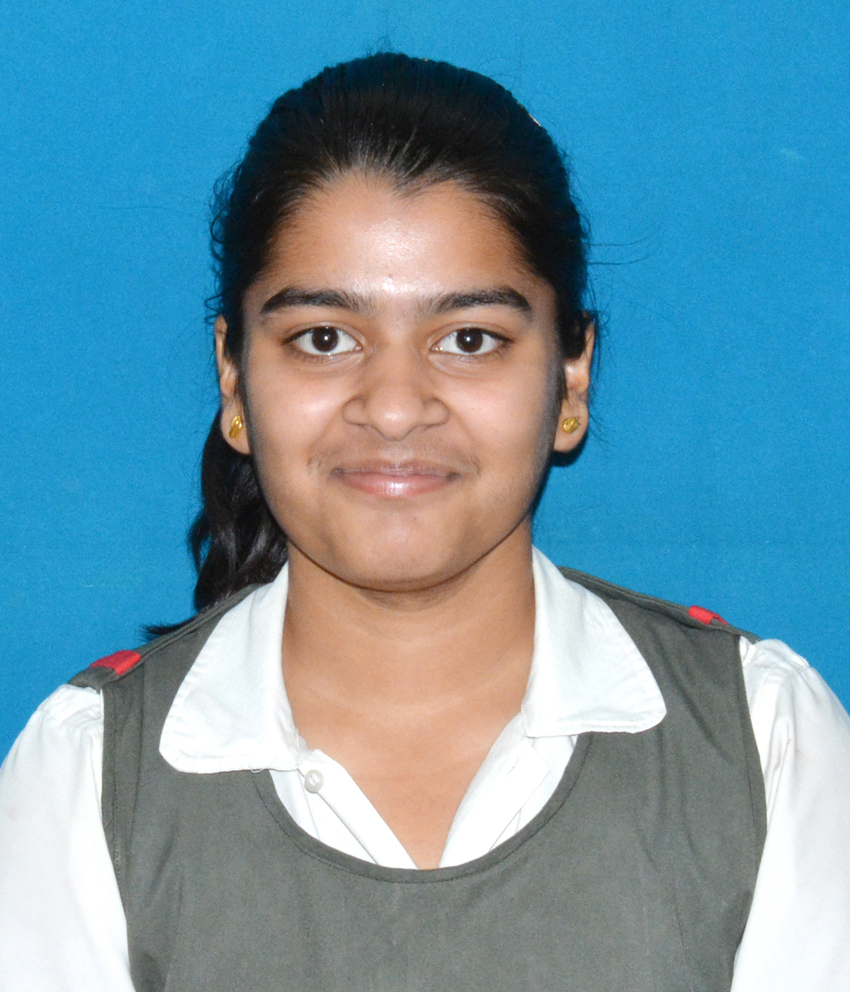 Activity Captain
ADITHI HARISH
12B
NAGARJUNA (RED)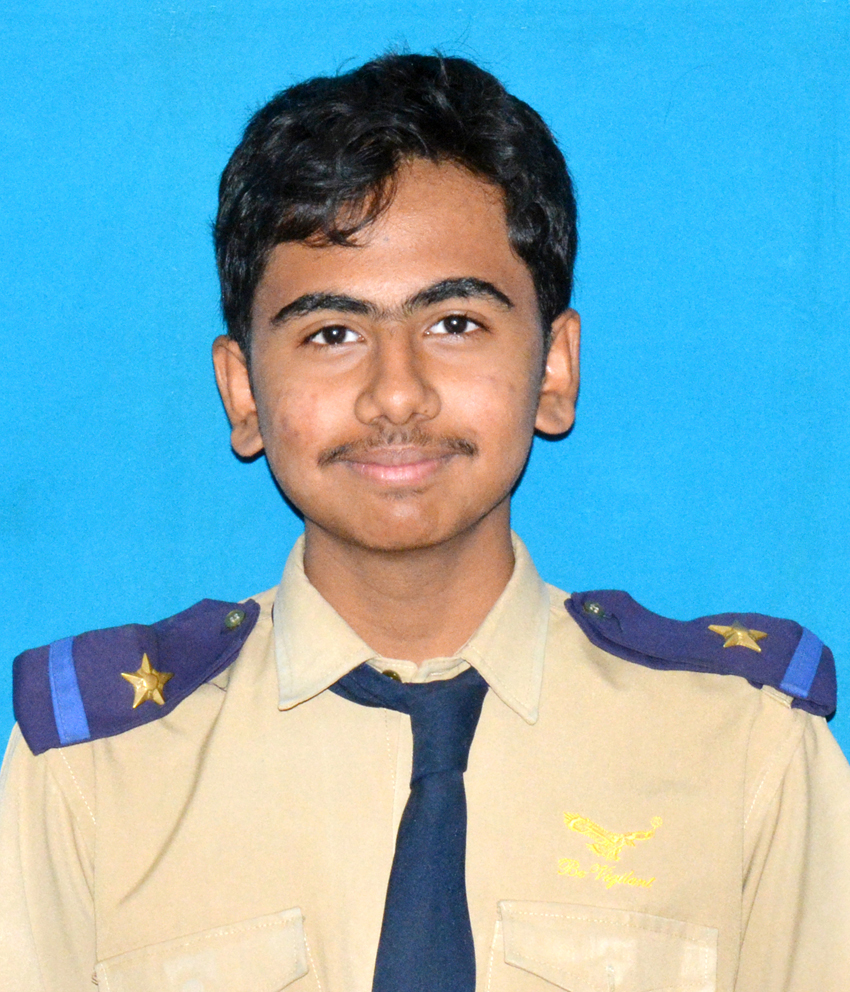 TECHNOLOGY CAPTAIN
THAKUR AAYUSHMAN SINGH PATEL
12A
NALANDA (BLUE)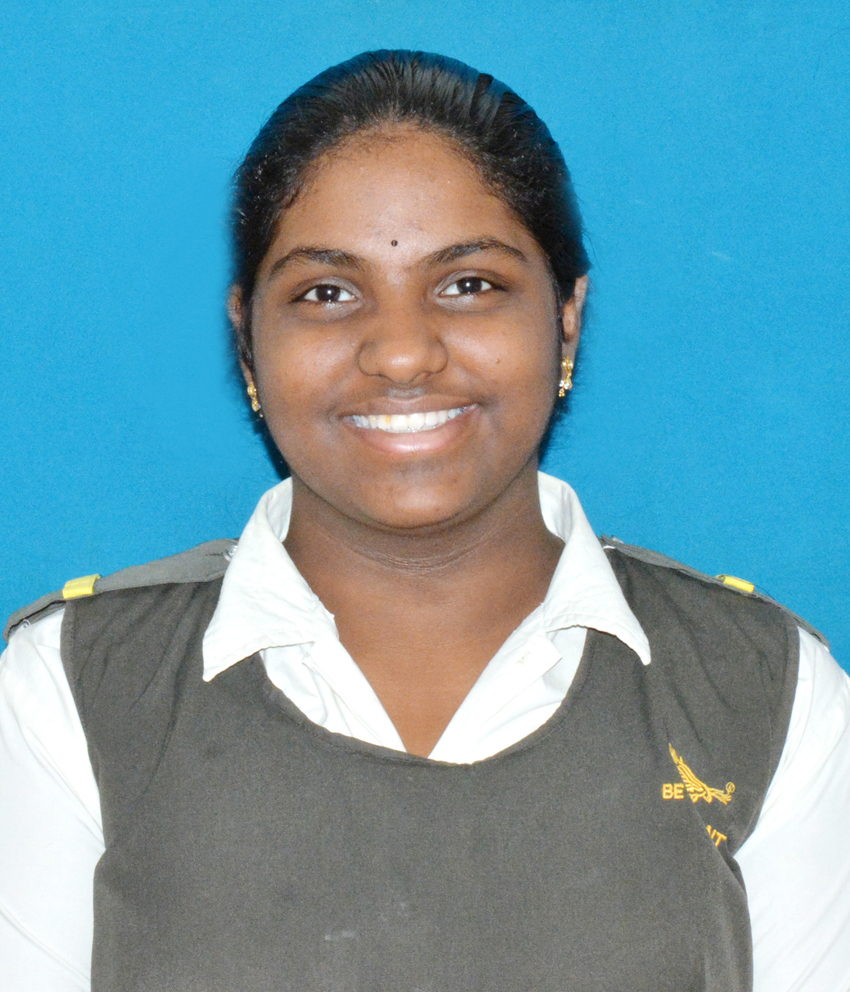 LITERATY CAPTAIN
R SAI LAKSHANYA
12A
VIJAYANAGARA (YELLOW)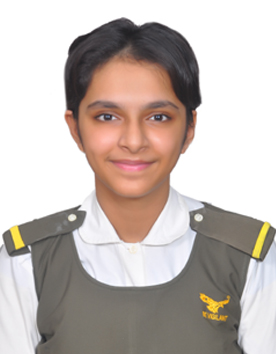 DY LITERARY CAPTAIN
ANANYA AWASTHI
11B
VIJAYANAGARA (YELLOW)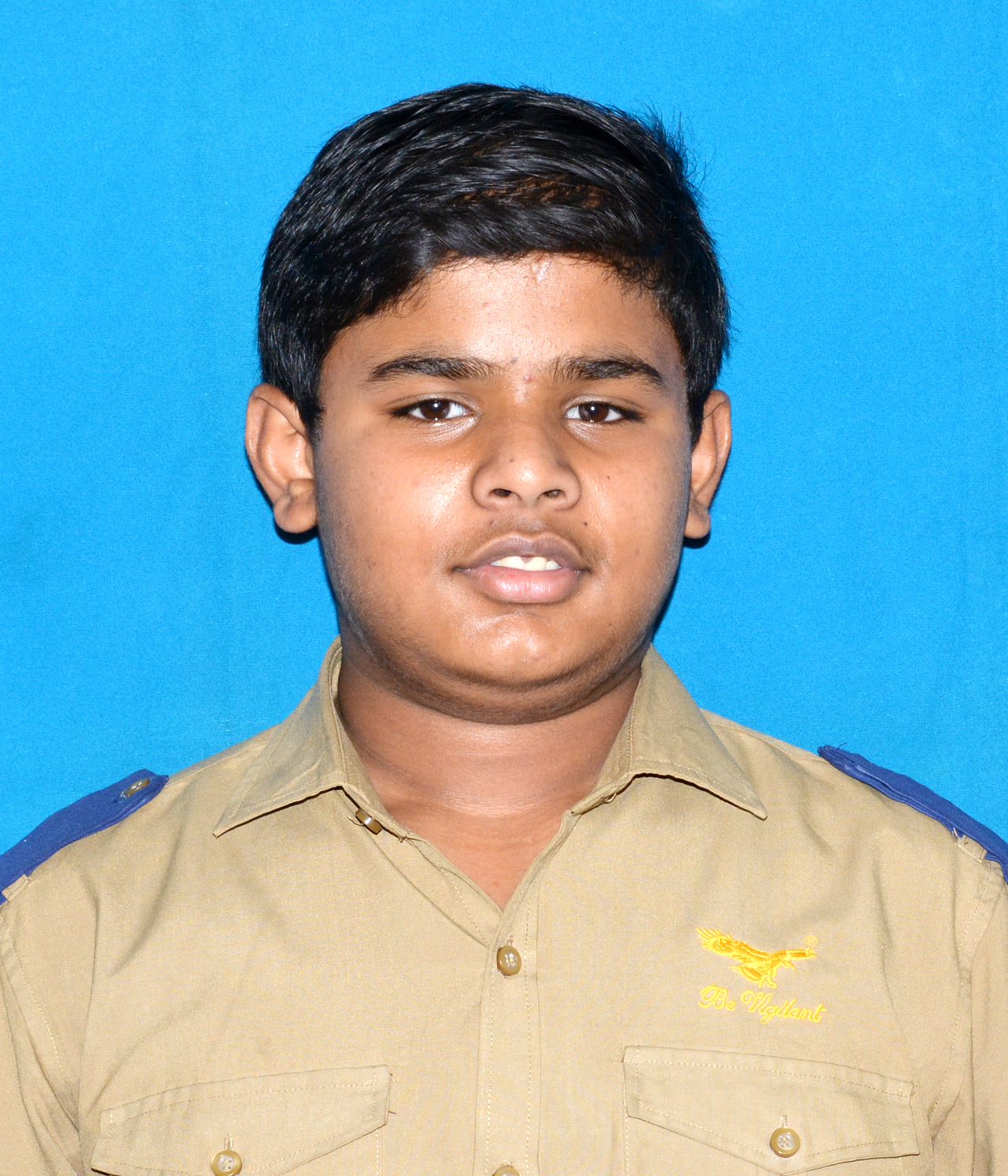 DY ENVIRONMENTAL CAPTAIN
K.ANEESH
11A
TAXILA (GREEN)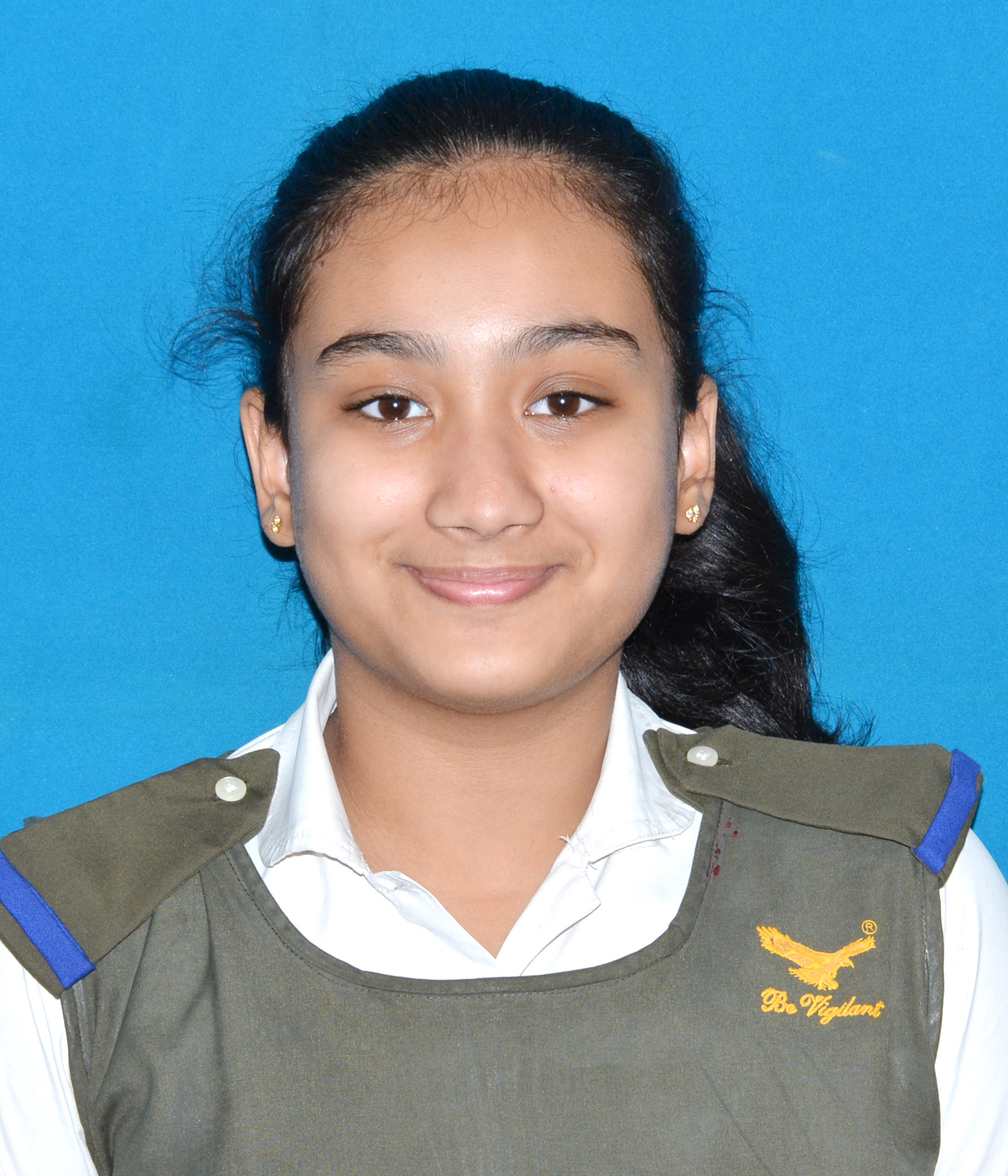 MUSIC CAPTAIN
POORVI VAGVALA
11B
NALANDA (BLUE)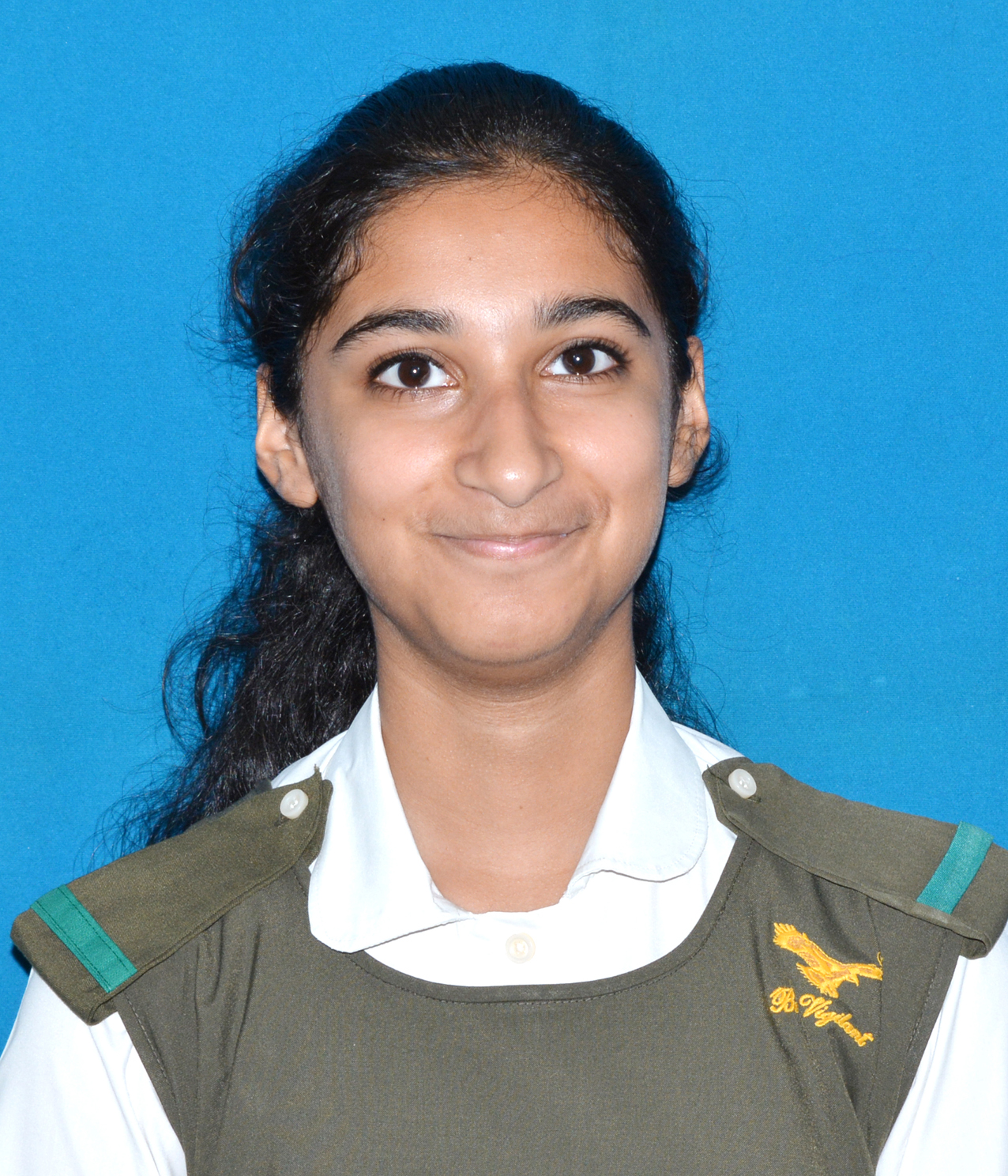 DY MUSIC CAPTAIN
DISHA SAHGAL
11A
TAXILA (GREEN)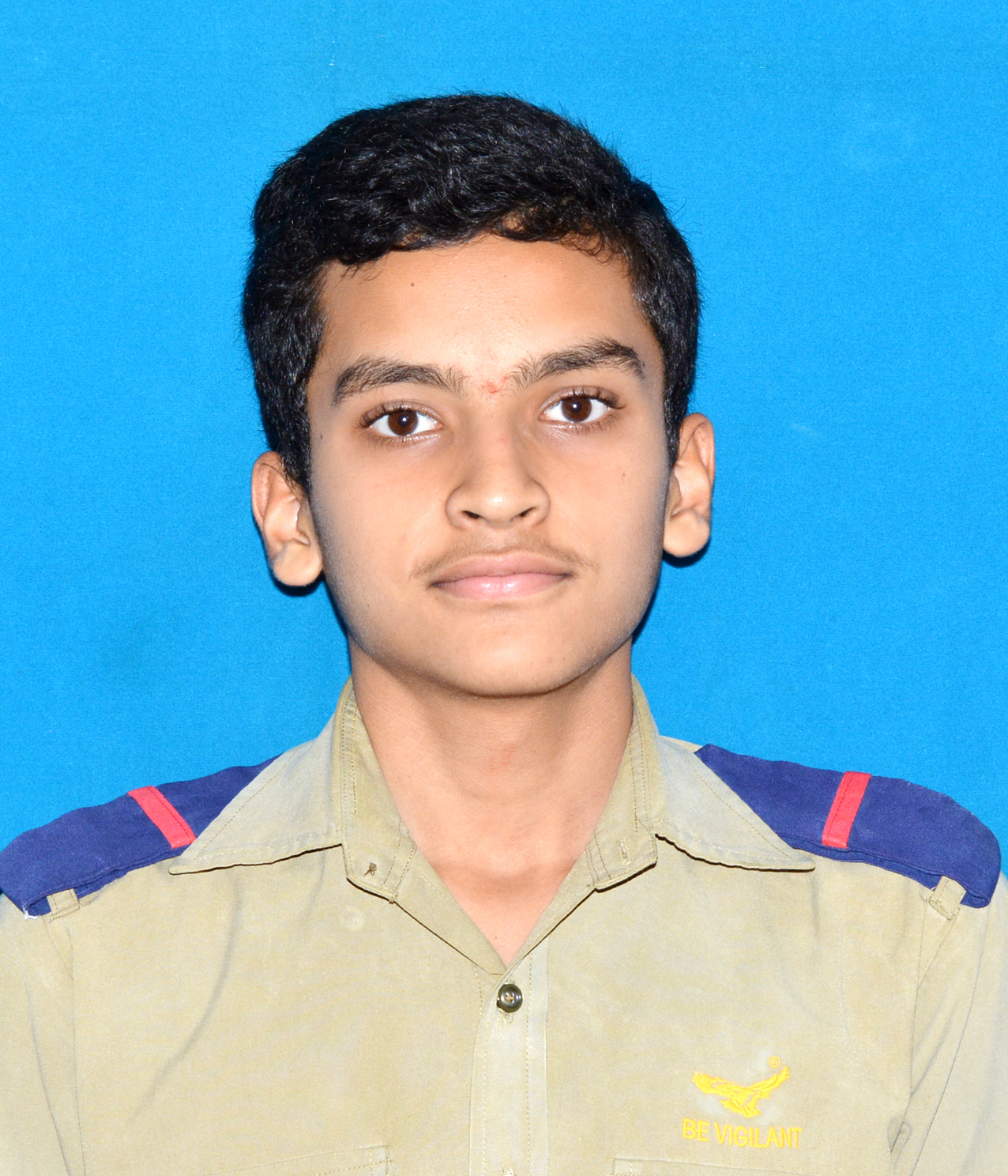 NAGARJUNA (RED)
AKSHAT RAGHUNATH
11A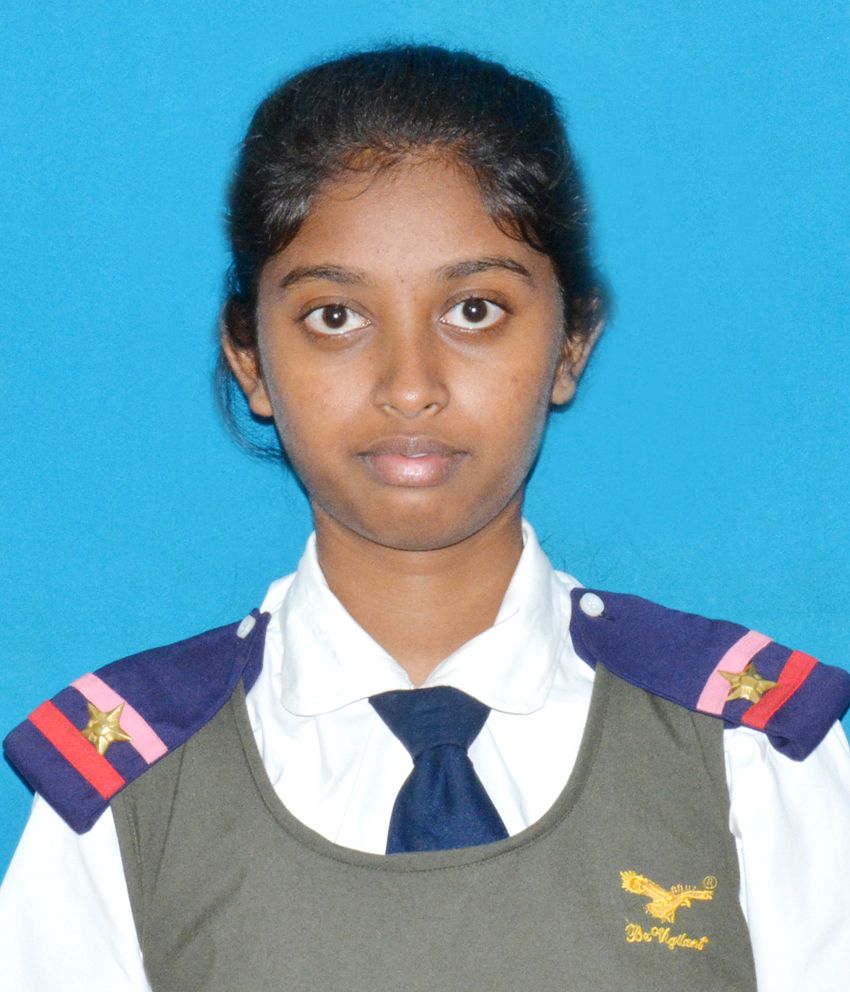 NAGARJUNA (RED)
AKANKSHA
12A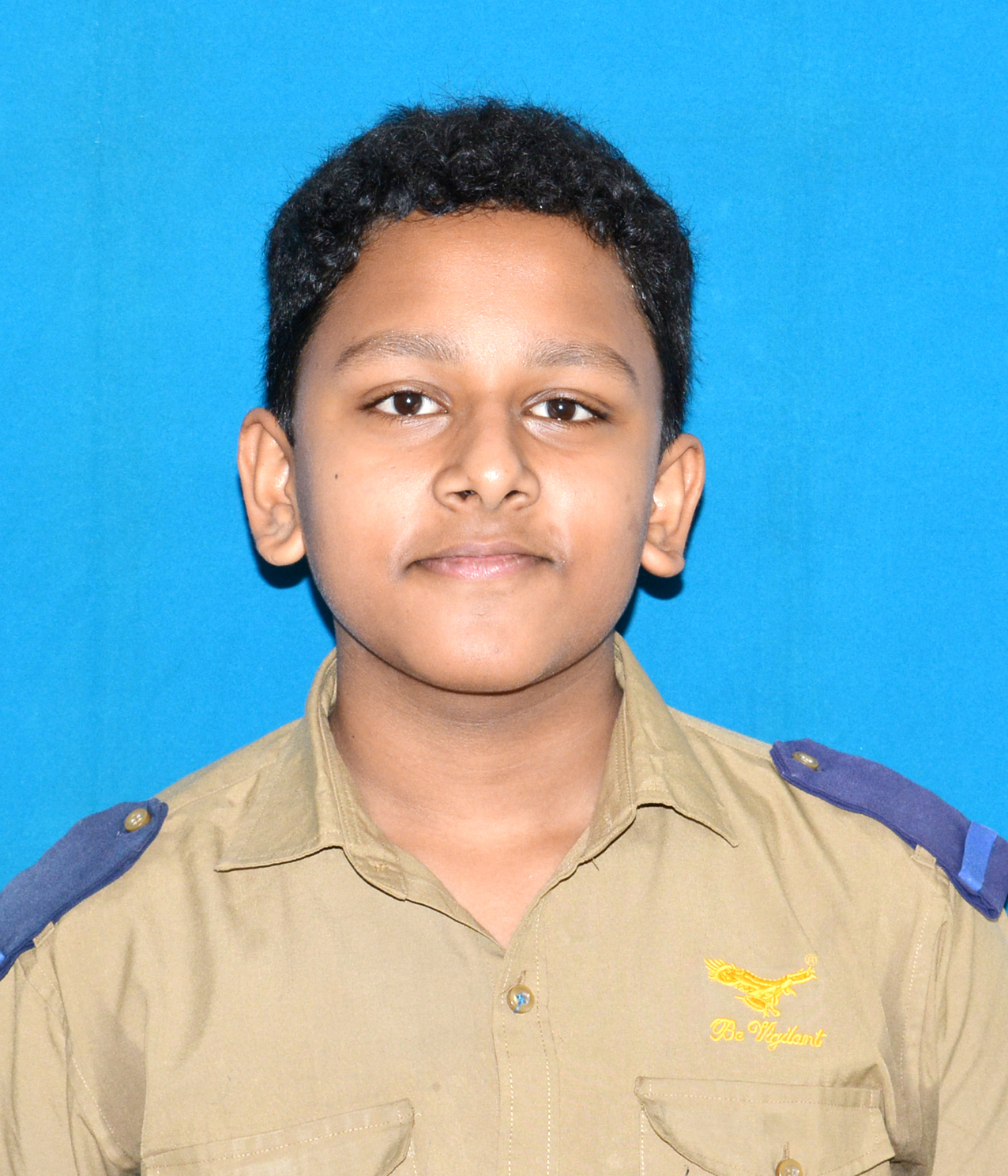 NALANDA (BLUE)
MANCHELLA VENKATA SRI HARSHA
11B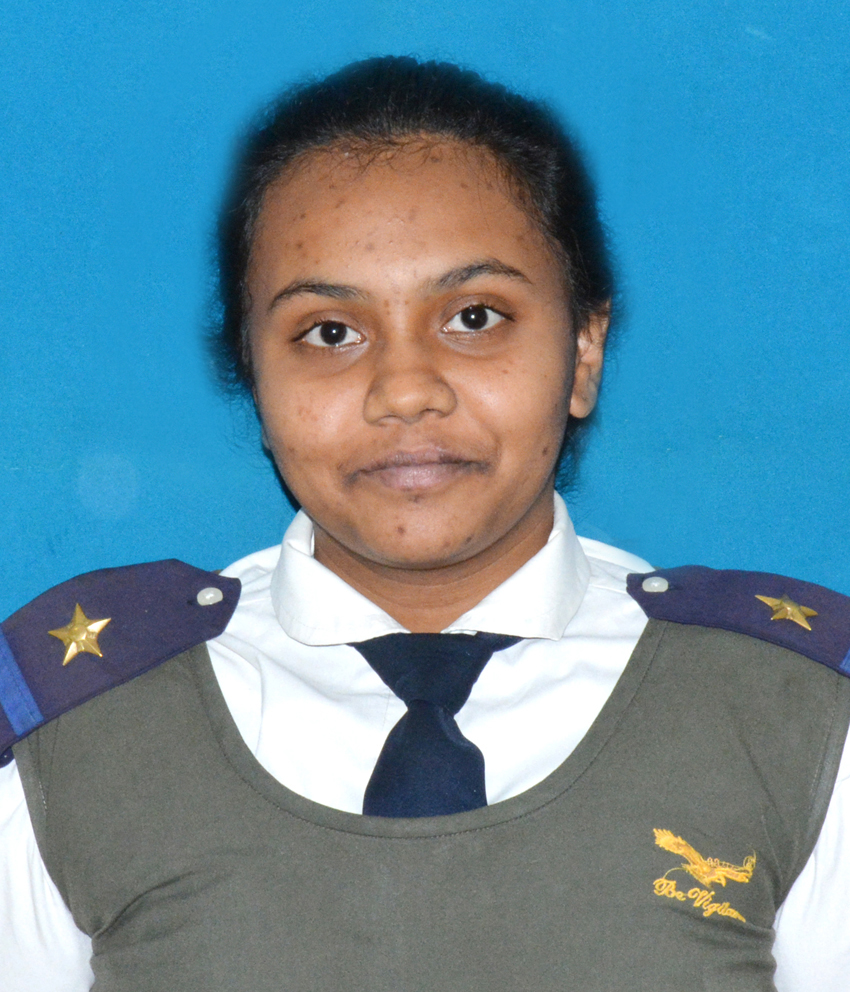 NALANDA (BLUE)
HAMSINI BHARAT
12A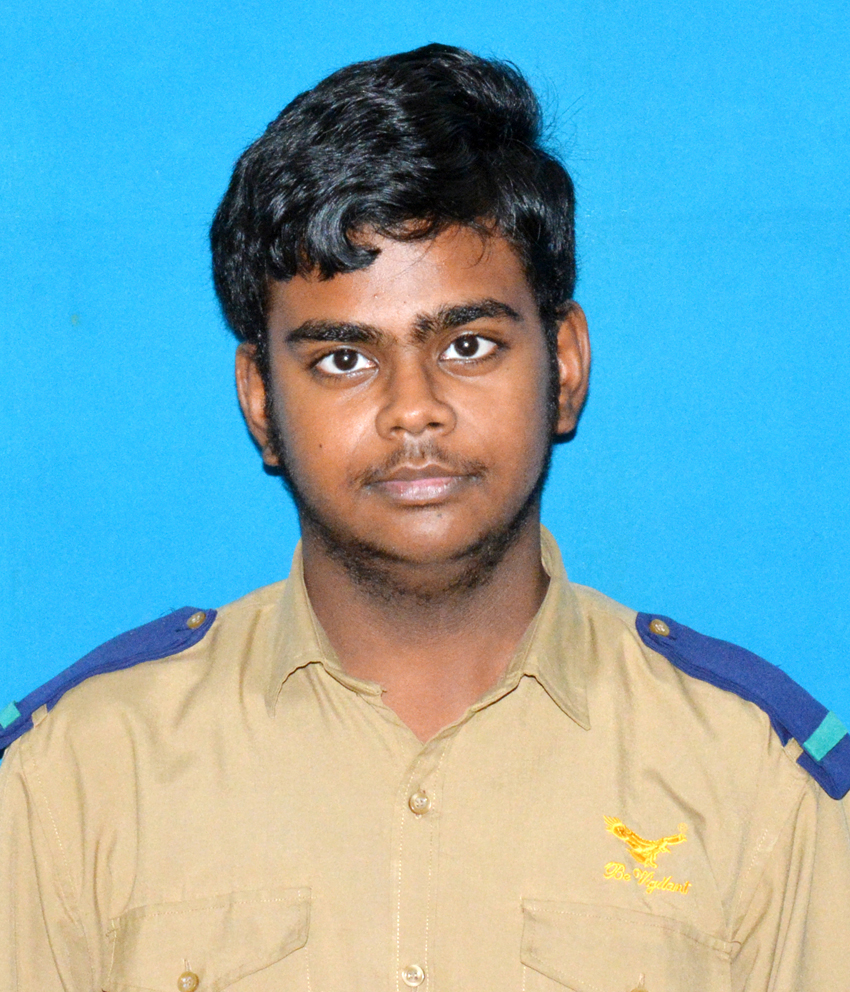 TAXILA (GREEN)
ADITYA VINAYAKRAM A
12A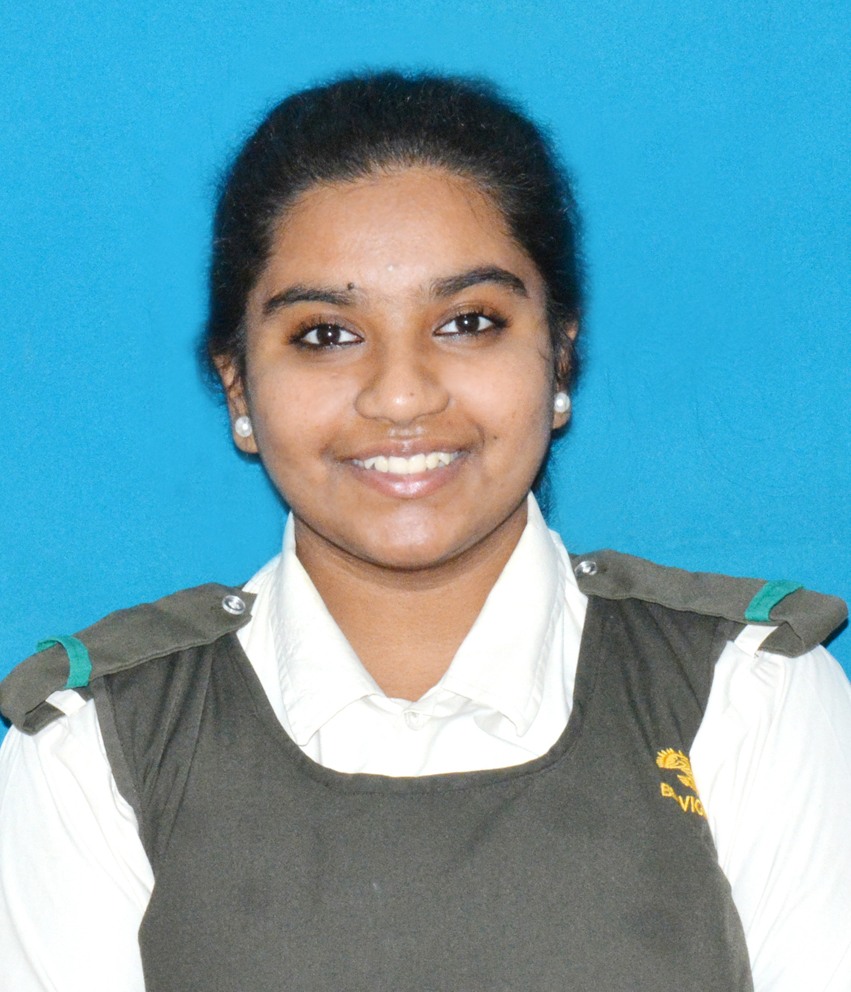 TAXILA (GREEN)
KHUSHI RAJAMPETA
12B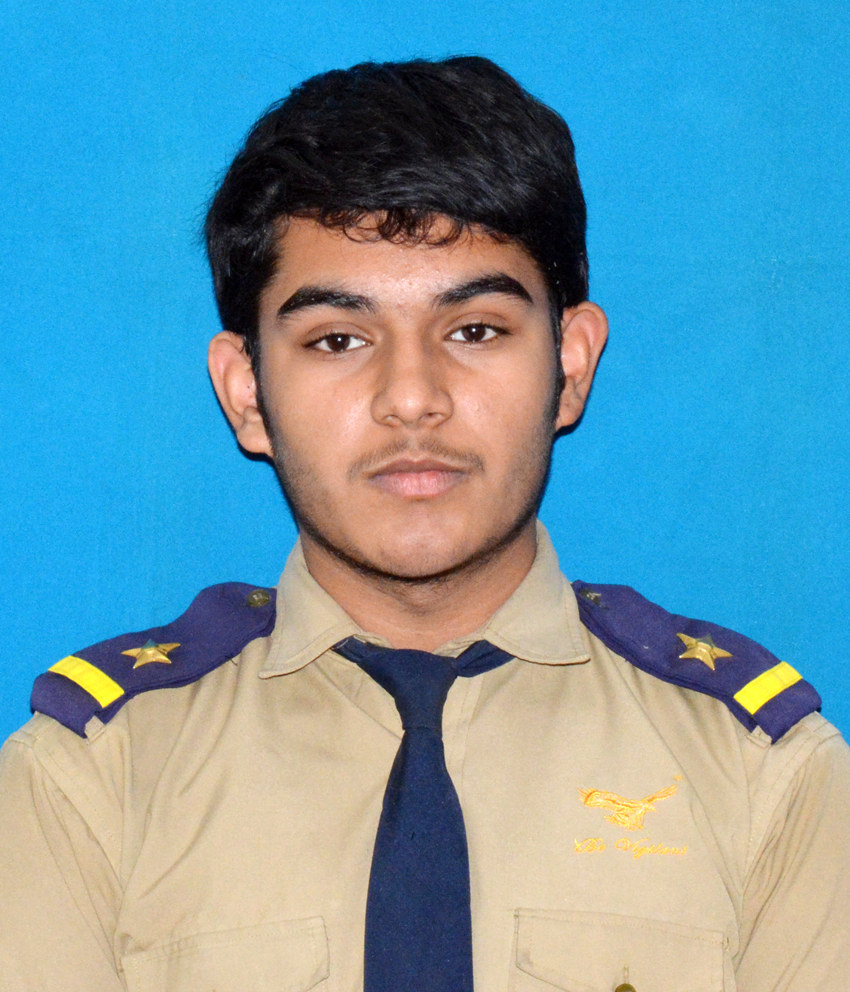 VIJAYANAGARA (YELLOW)
ADVAY HANI
12A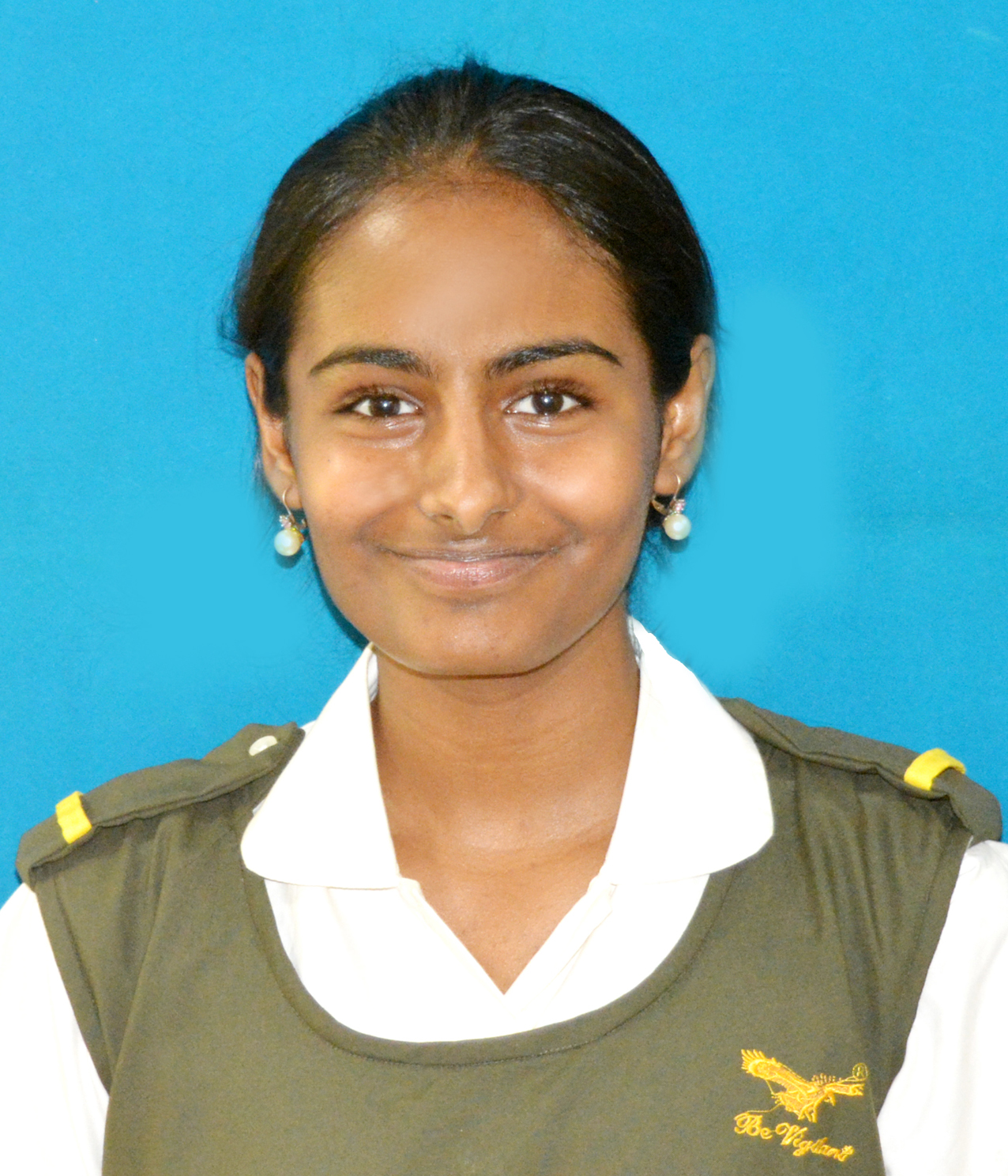 VIJAYANAGARA (YELLOW)
SHRUTIKA SHABAD
11A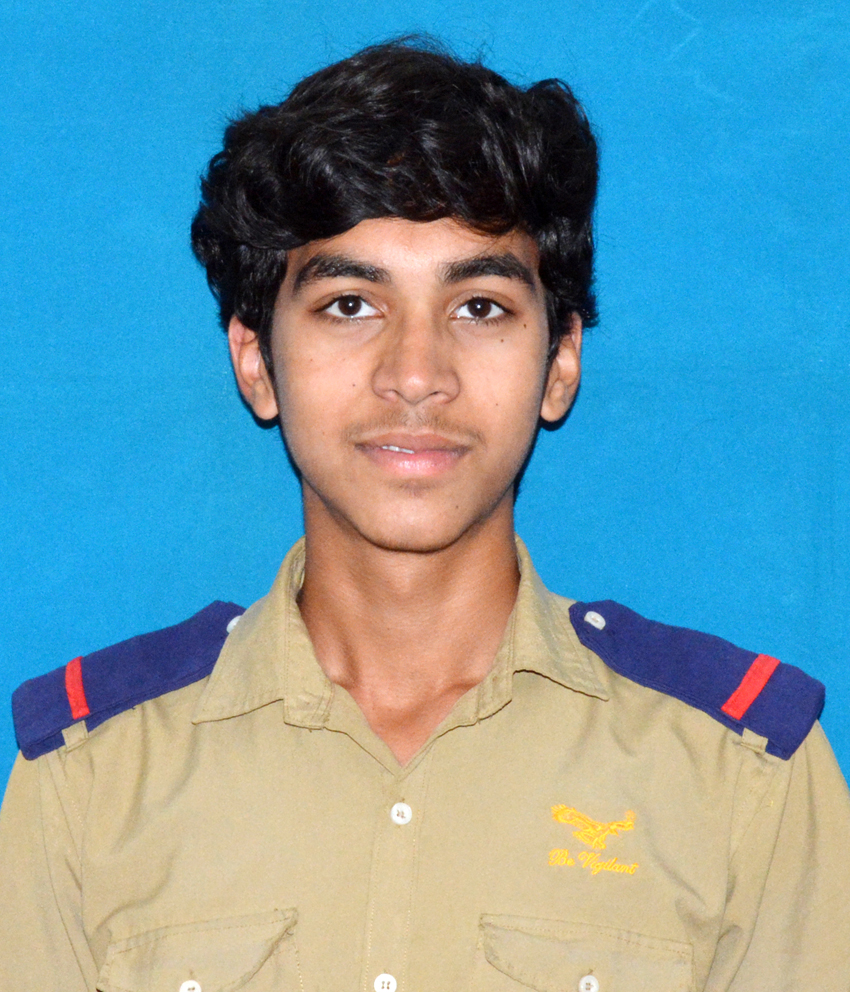 NAGARJUNA (RED)
P RAVI
12A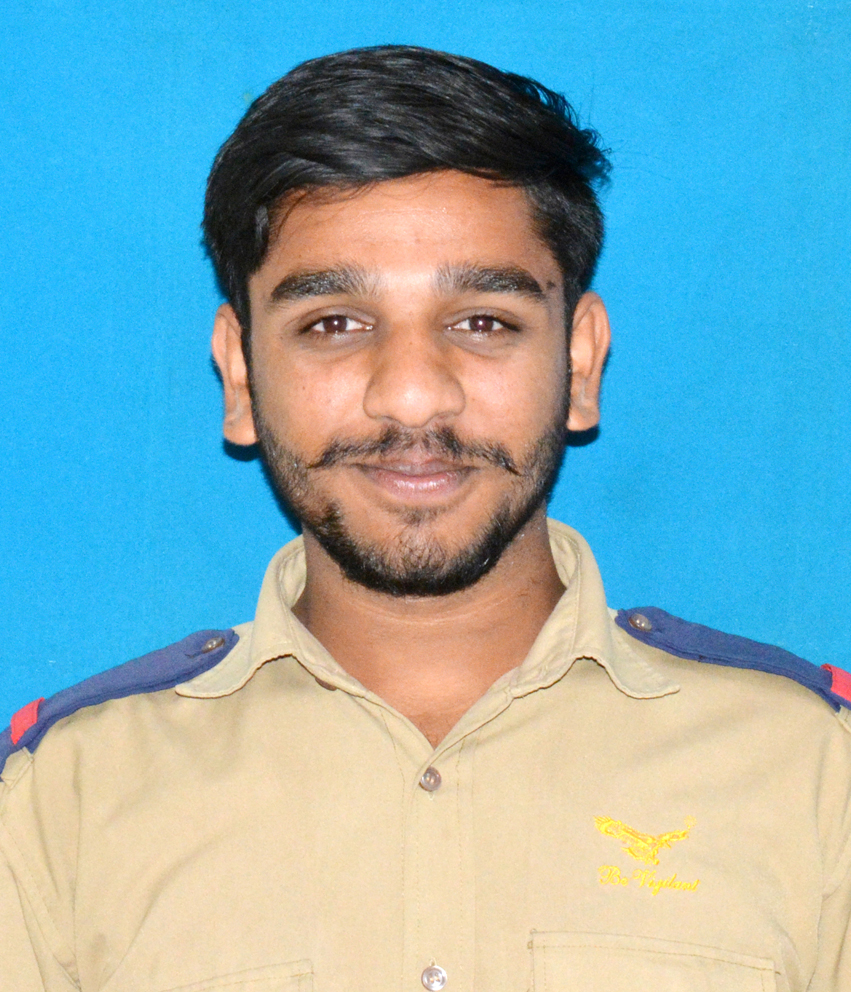 NAGARJUNA (RED)
CH SANDEEP
12B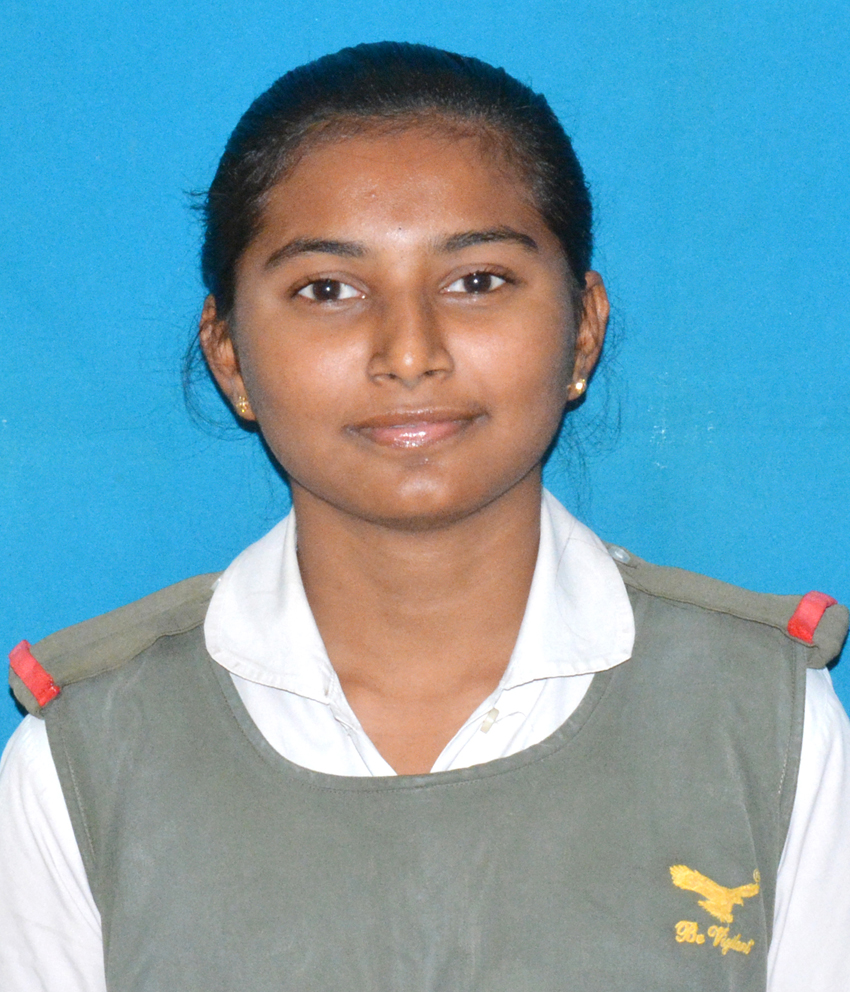 NAGARJUNA (RED)
HARSMITHA N
12B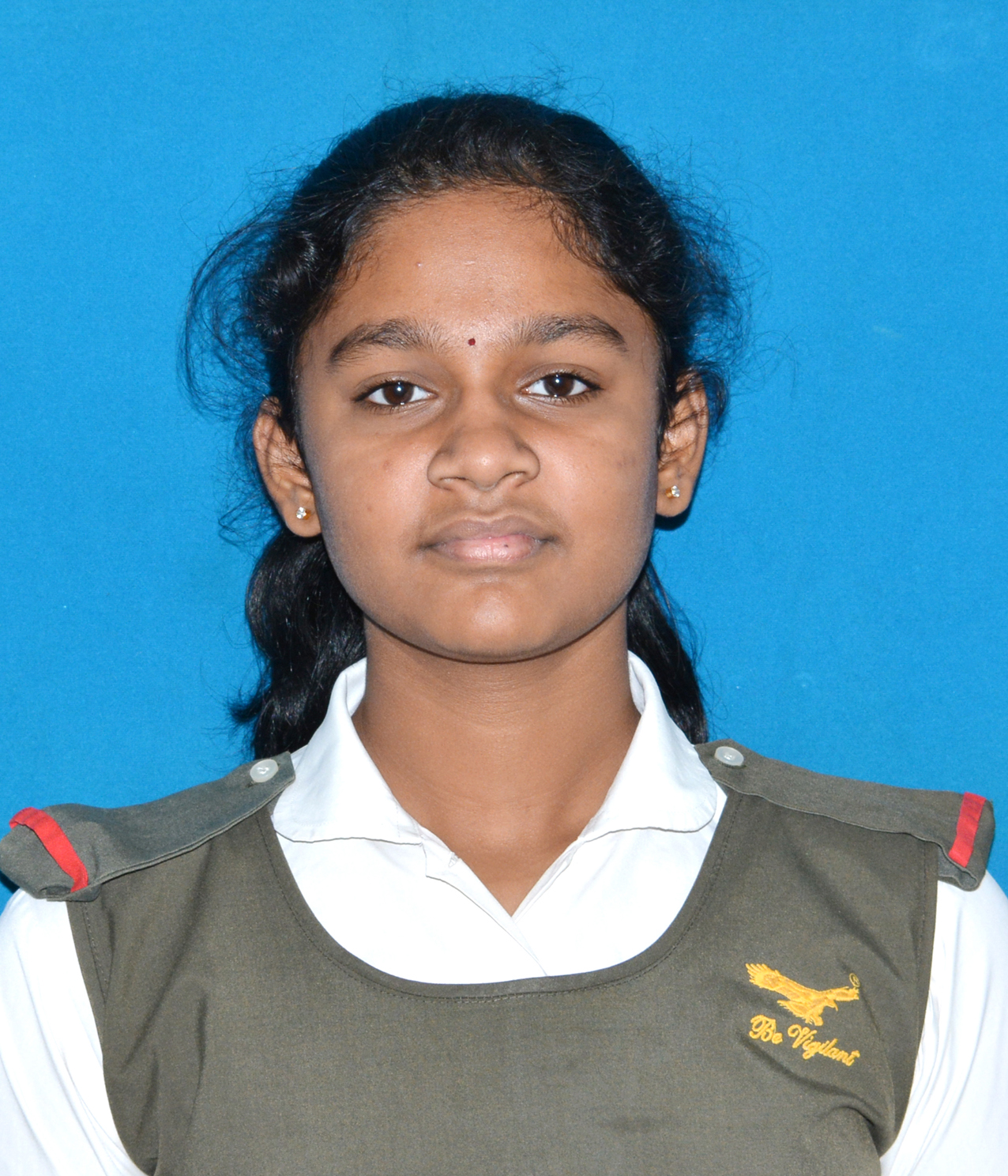 NAGARJUNA (RED)
MAHALAXMI AKANKSHA SURAM
11B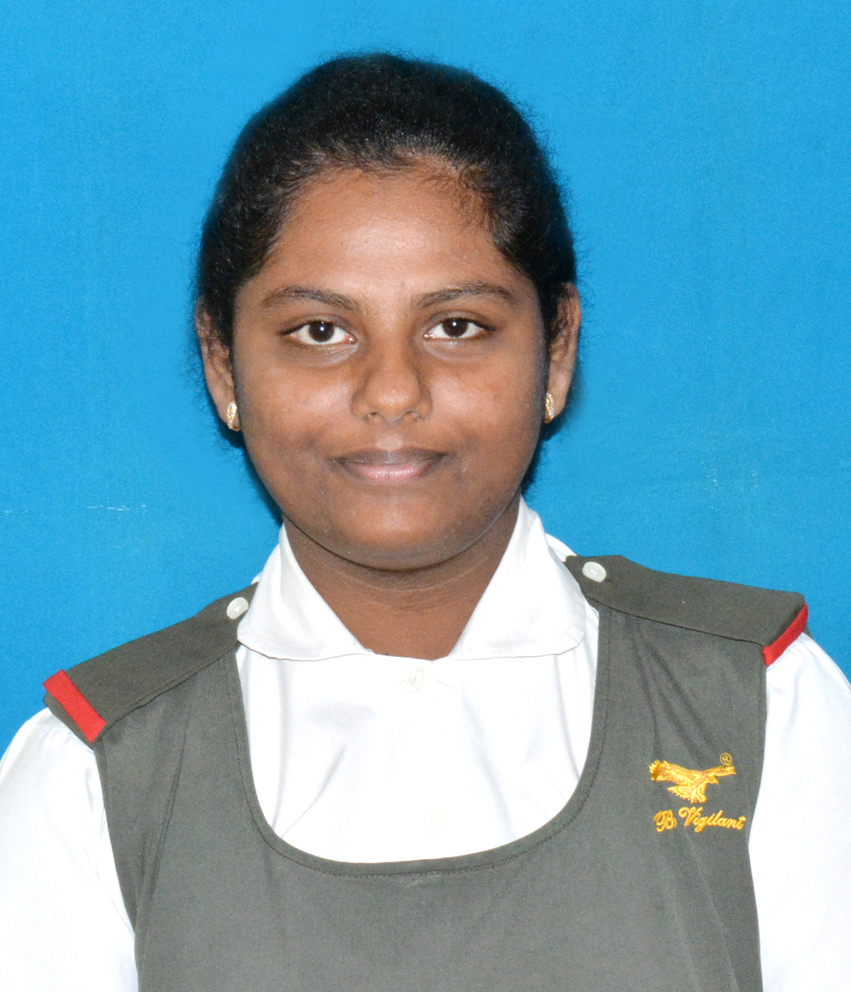 NAGARJUNA (RED)
YASHASWINI REDDY Y
12A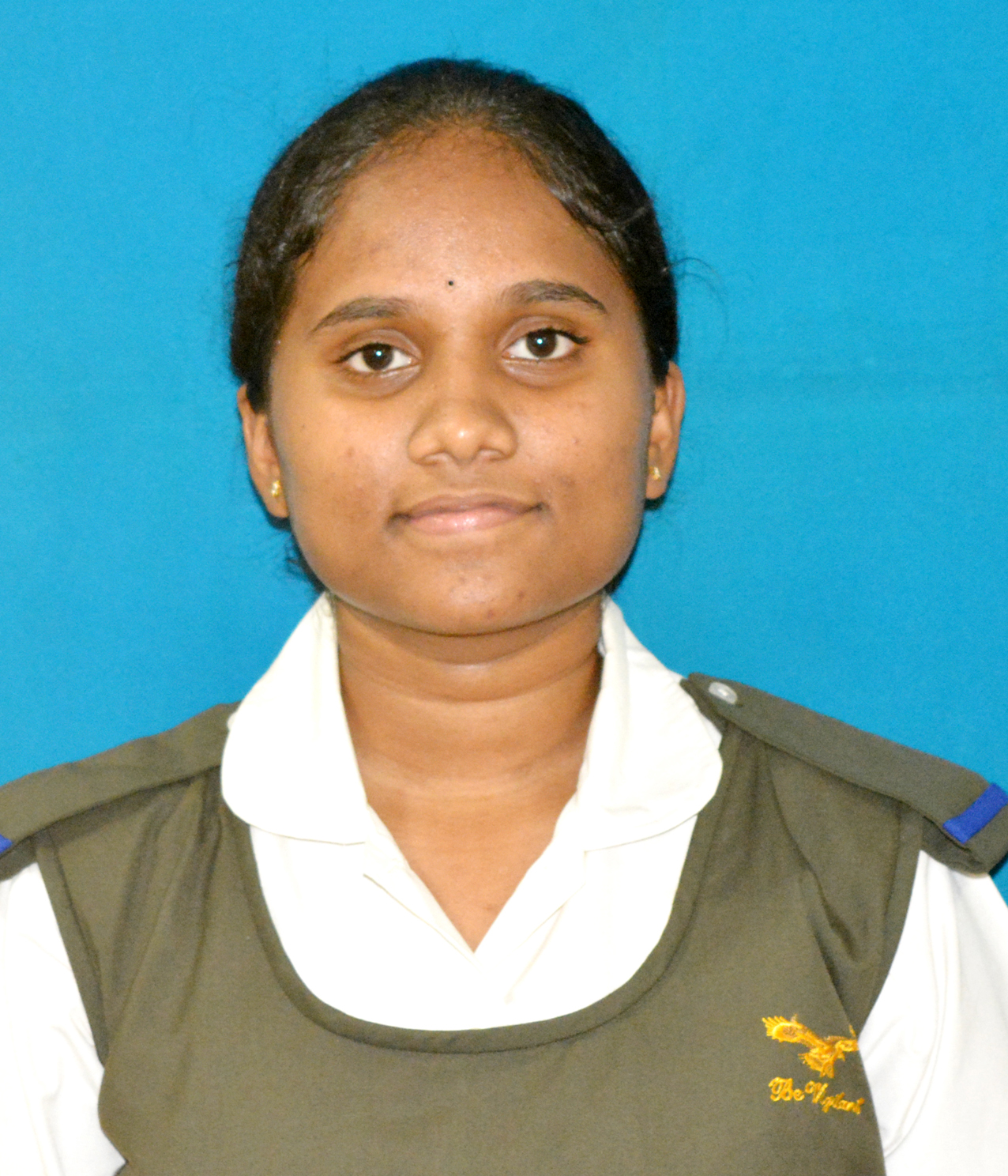 NALANDA (BLUE)
M KEERTHANA
12A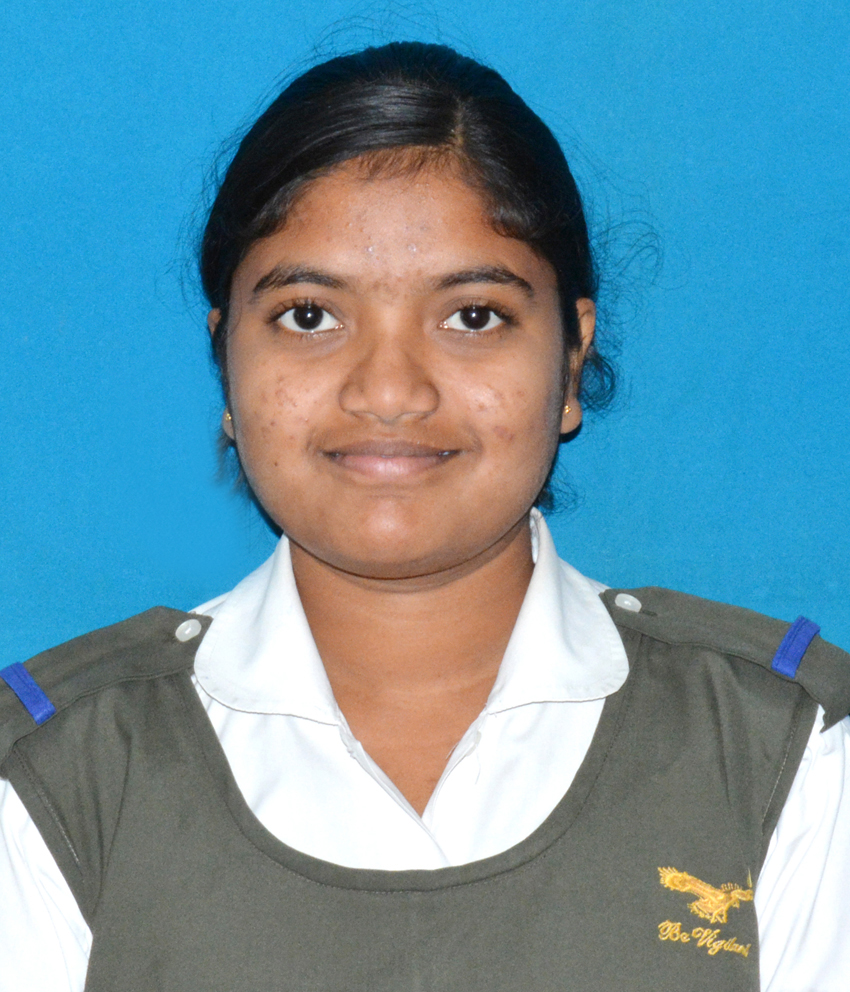 NALANDA (BLUE)
LYAGALA SUPRAJA
12B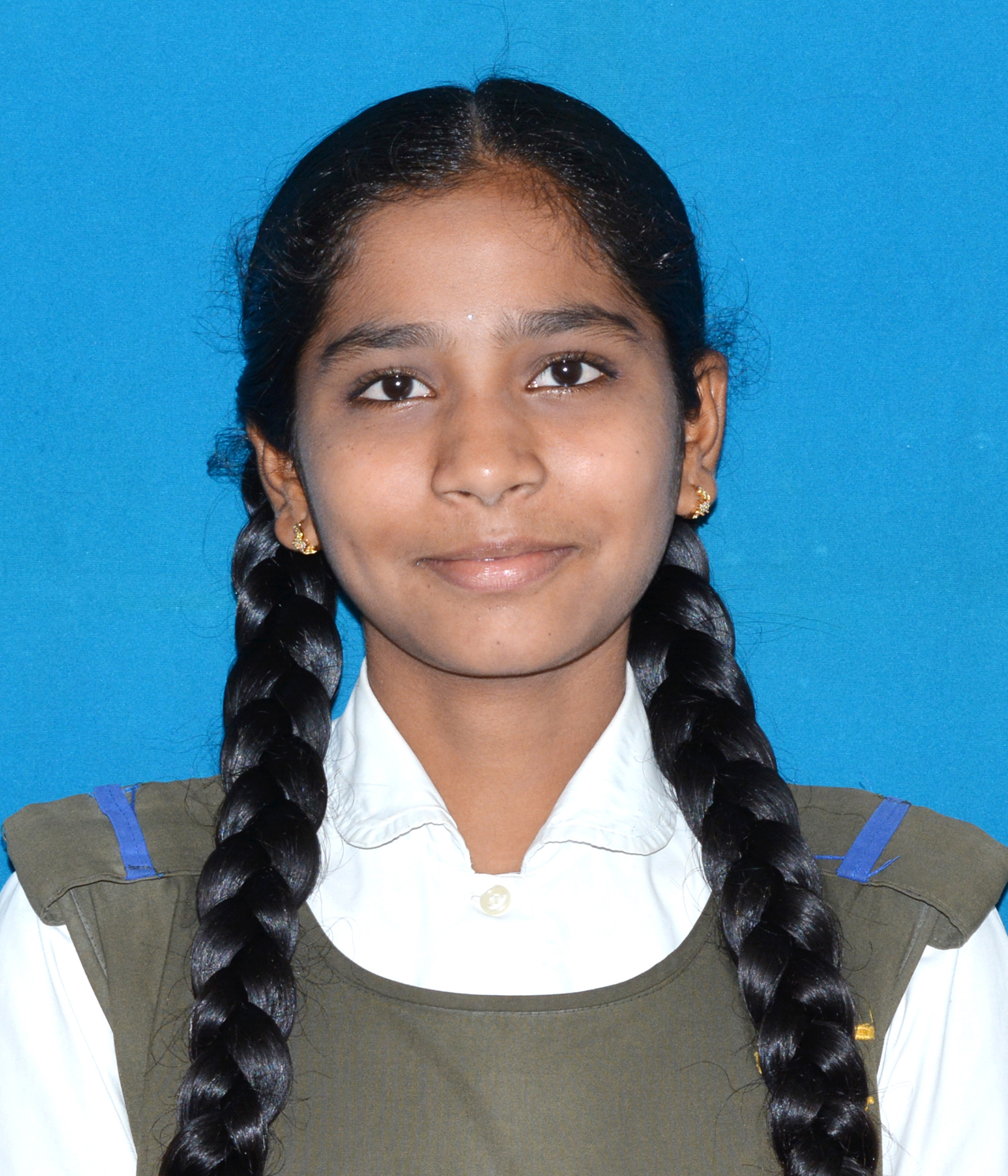 NALANDA (BLUE)
PRATHIBHA.M
11A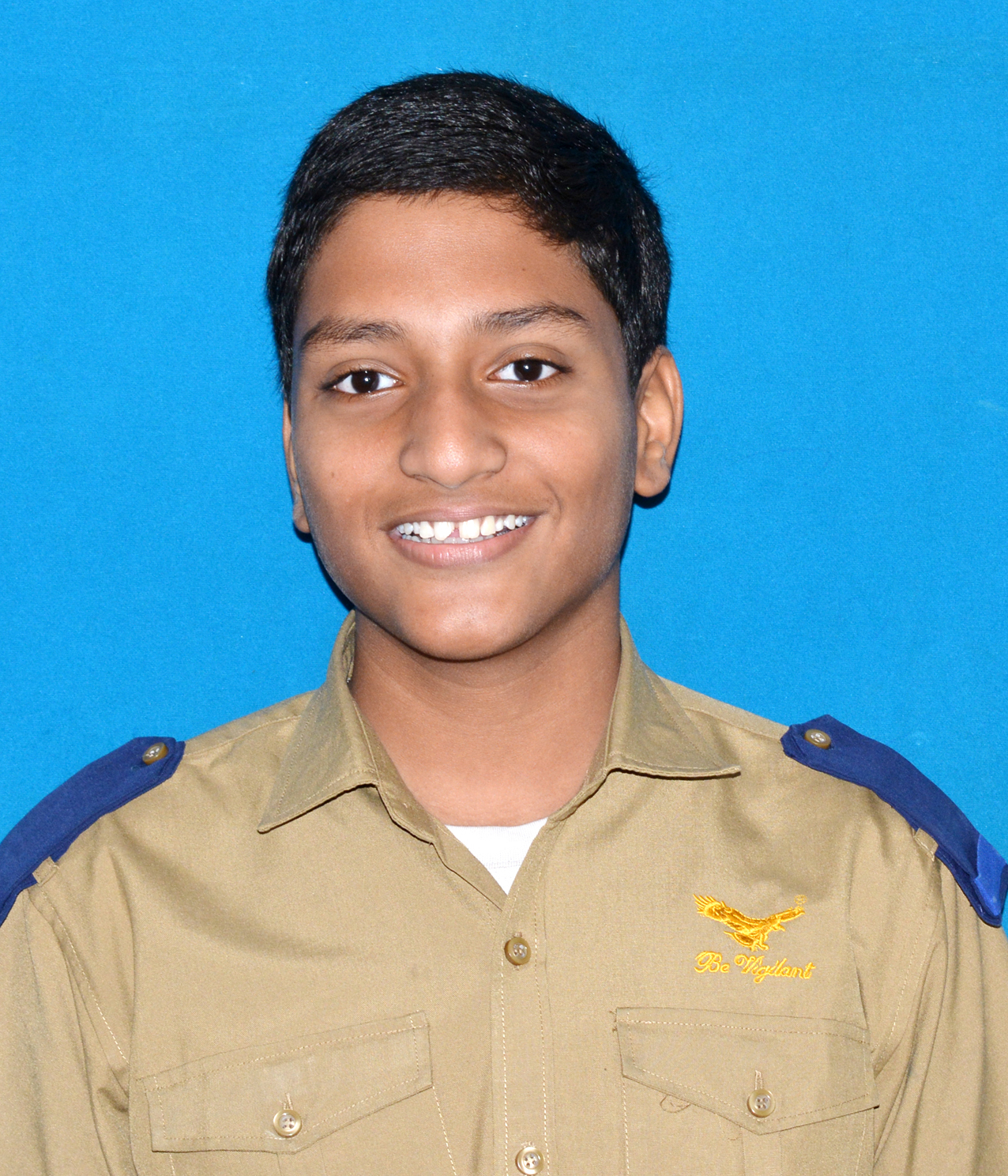 NALANDA (BLUE)
KASOJU ADITYA SAI
11A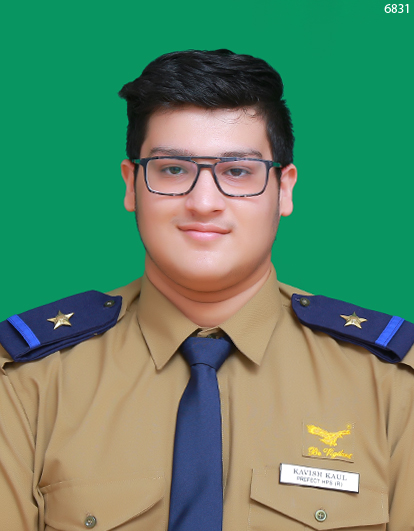 NALANDA (BLUE)
KAVISH KAUL
11B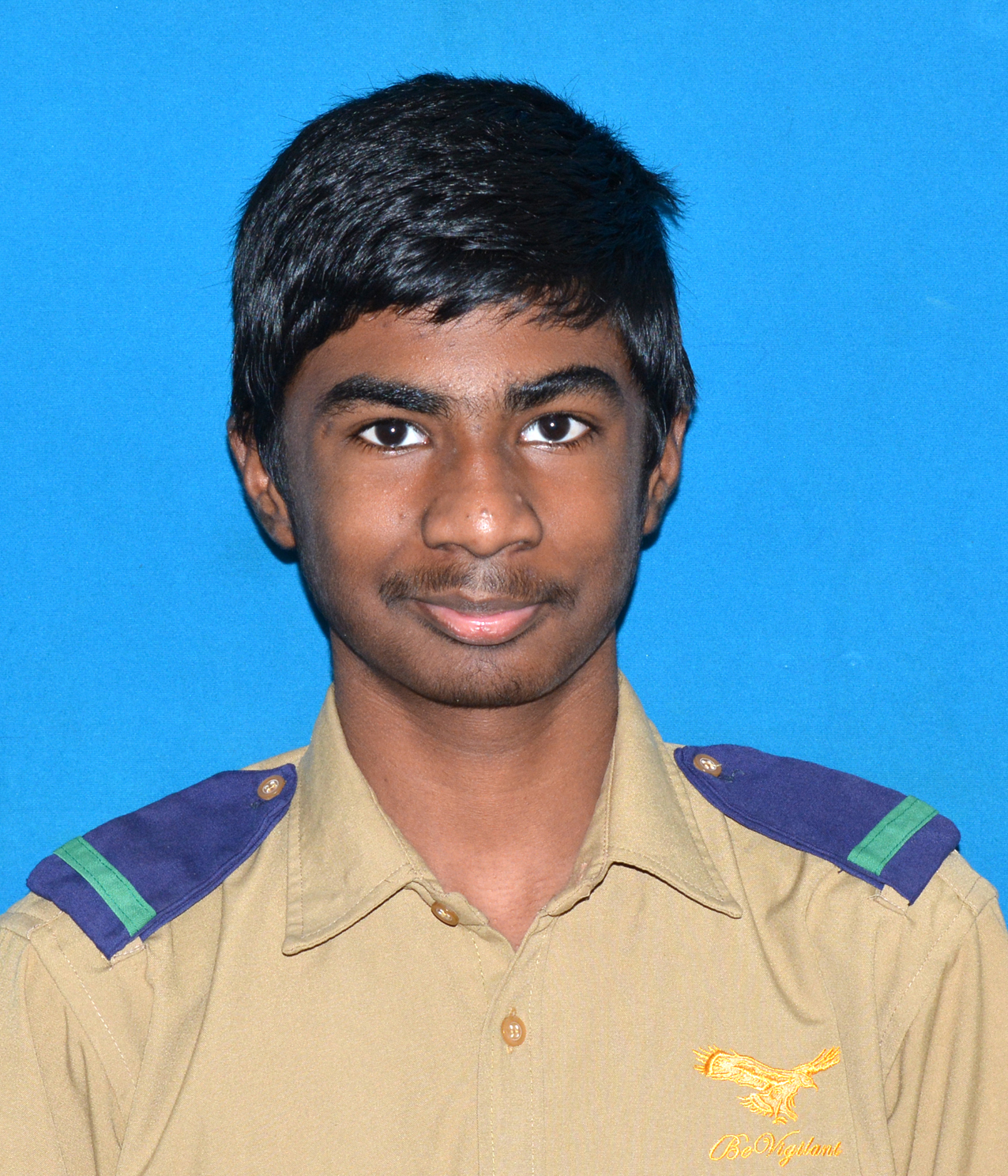 TAXILA (GREEN)
CHALLA HANOCH
11A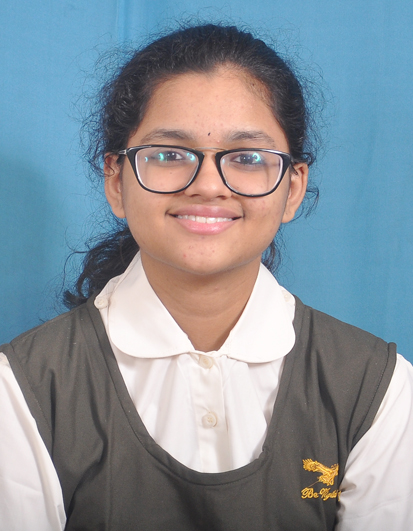 TAXILA (GREEN)
M SRIJA MADHAV
11B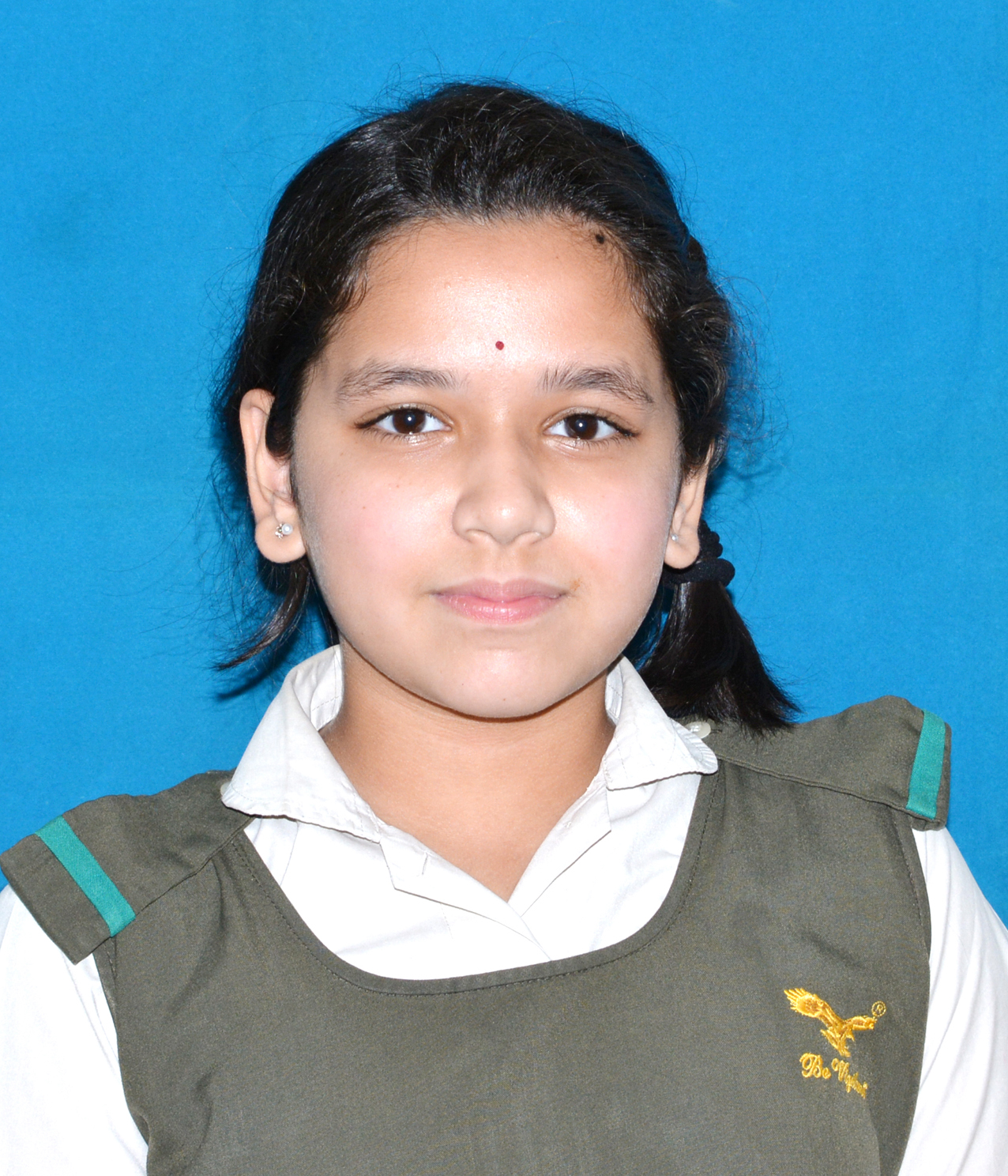 TAXILA (GREEN)
ASTHA RAJE
11B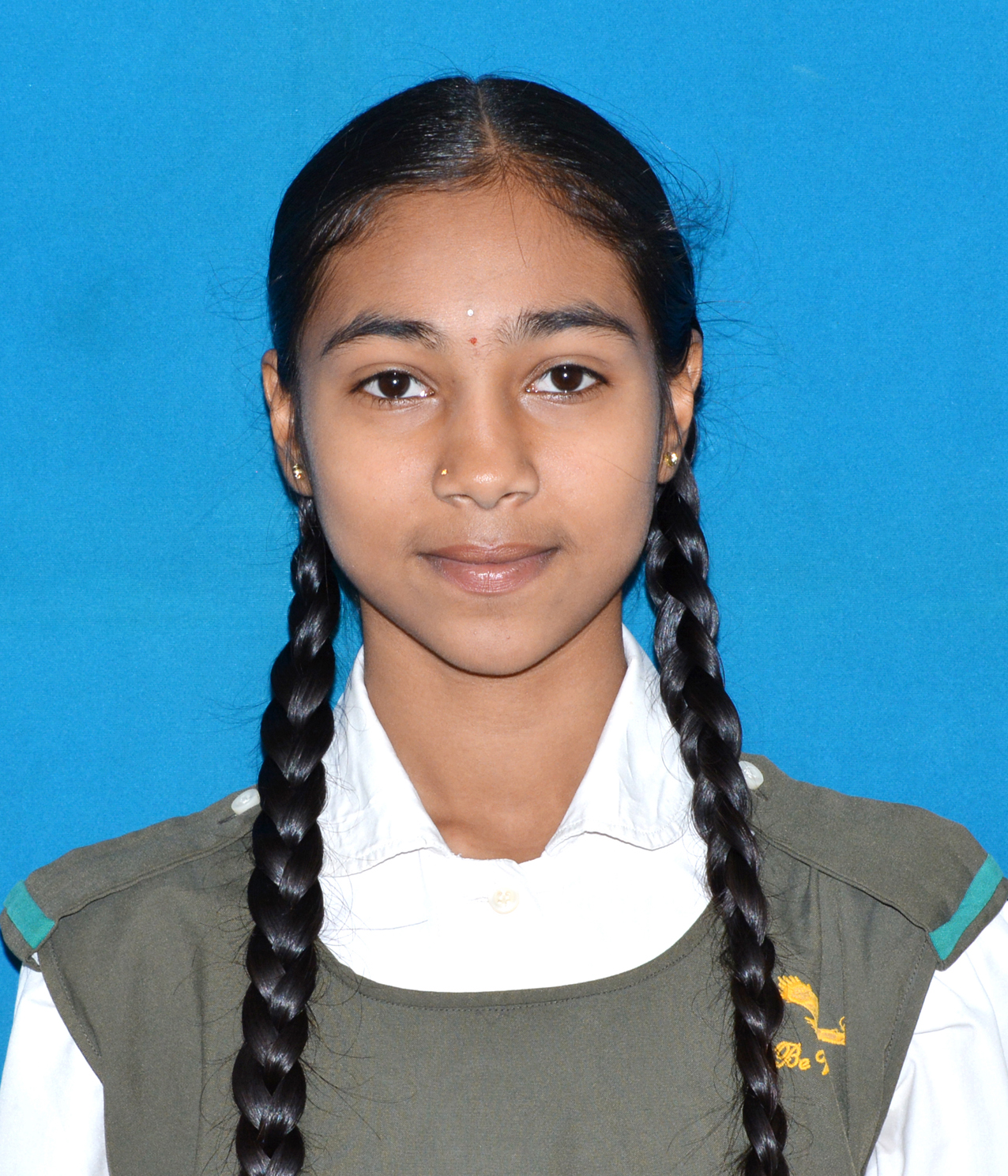 TAXILA (GREEN)
YASHWIKA GANTA
11A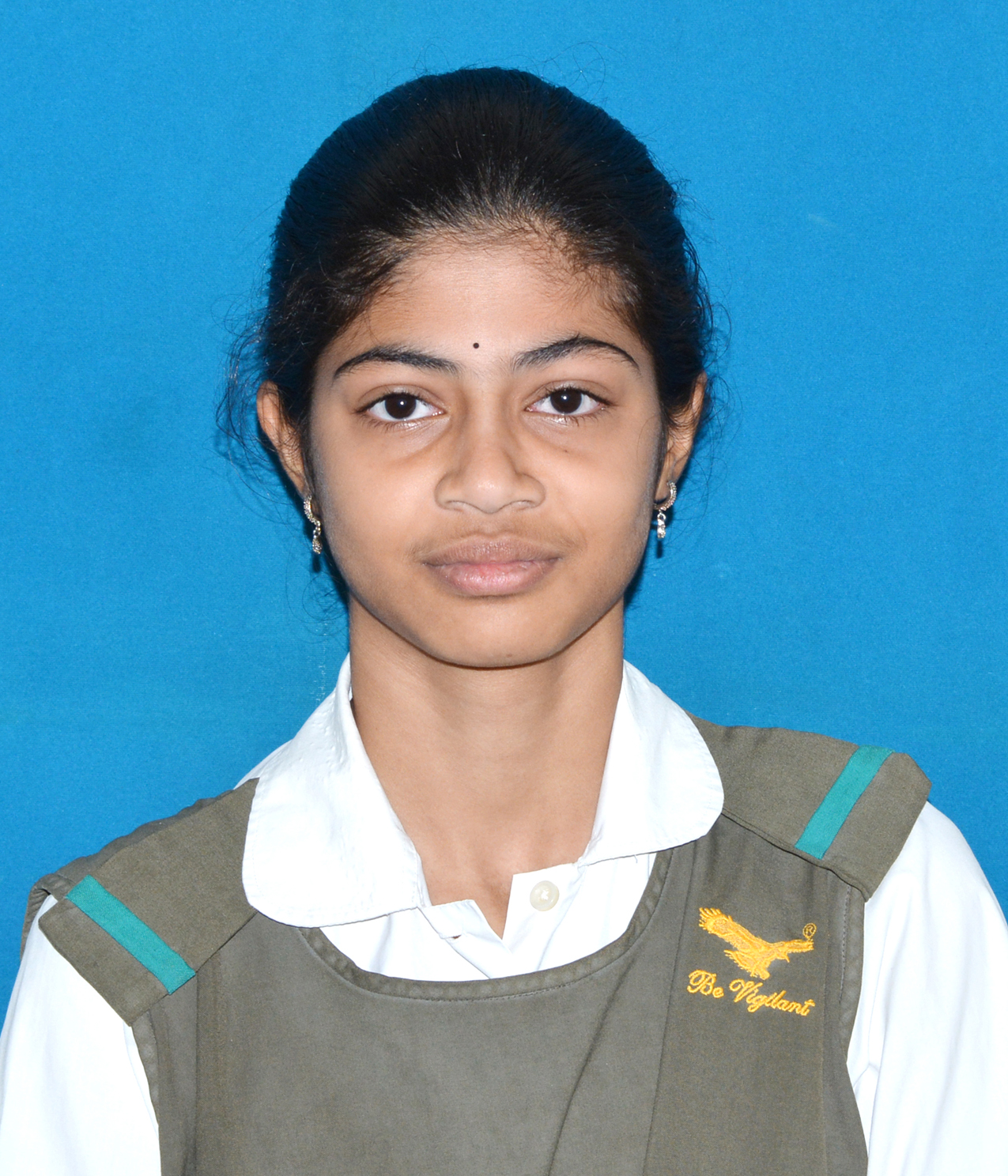 TAXILA (GREEN)
TEJASHREE REDDY TIMMADI
11B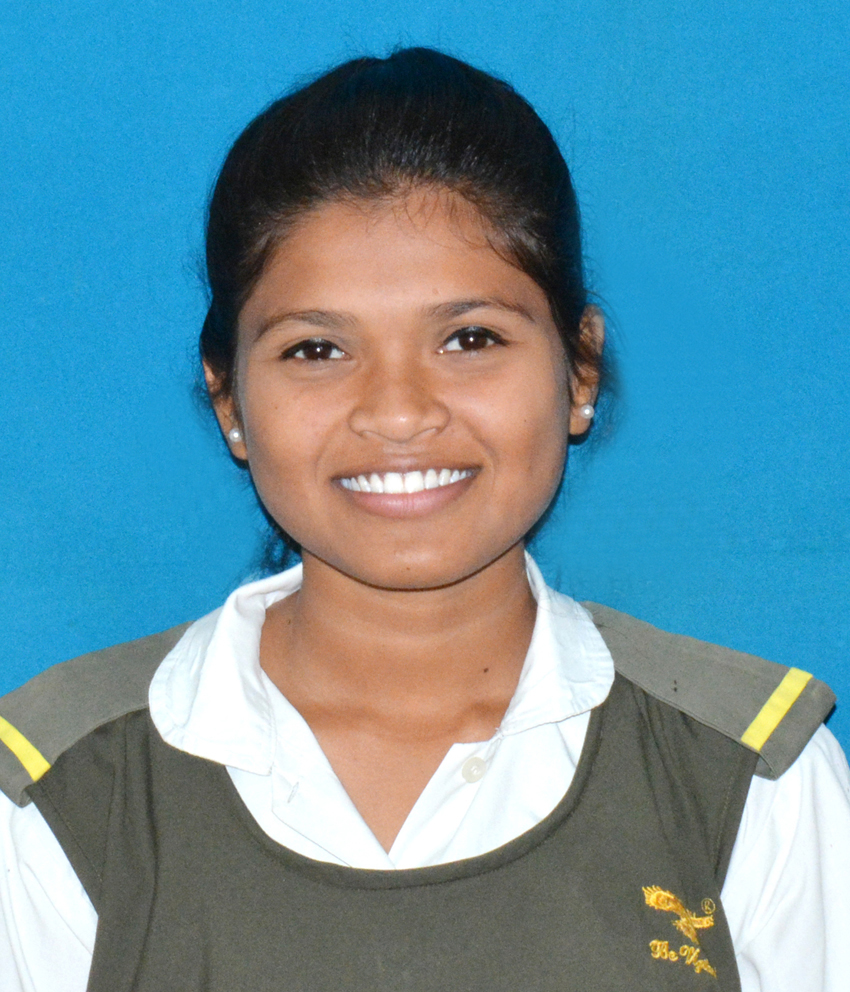 VIJAYANAGARA (YELLOW)
AKSHITHA
12B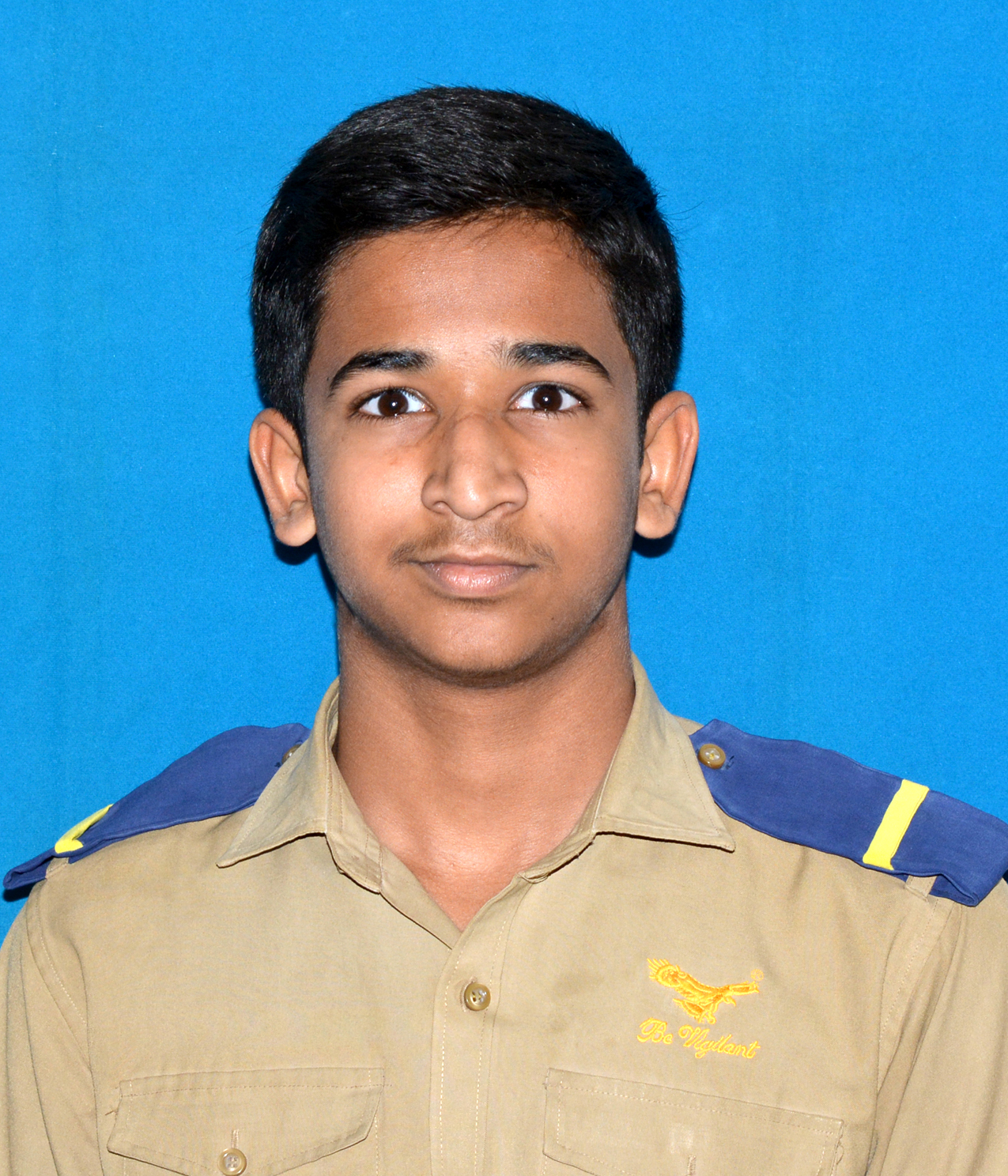 VIJAYANAGARA (YELLOW)
MOHAMMED SAHIL
11A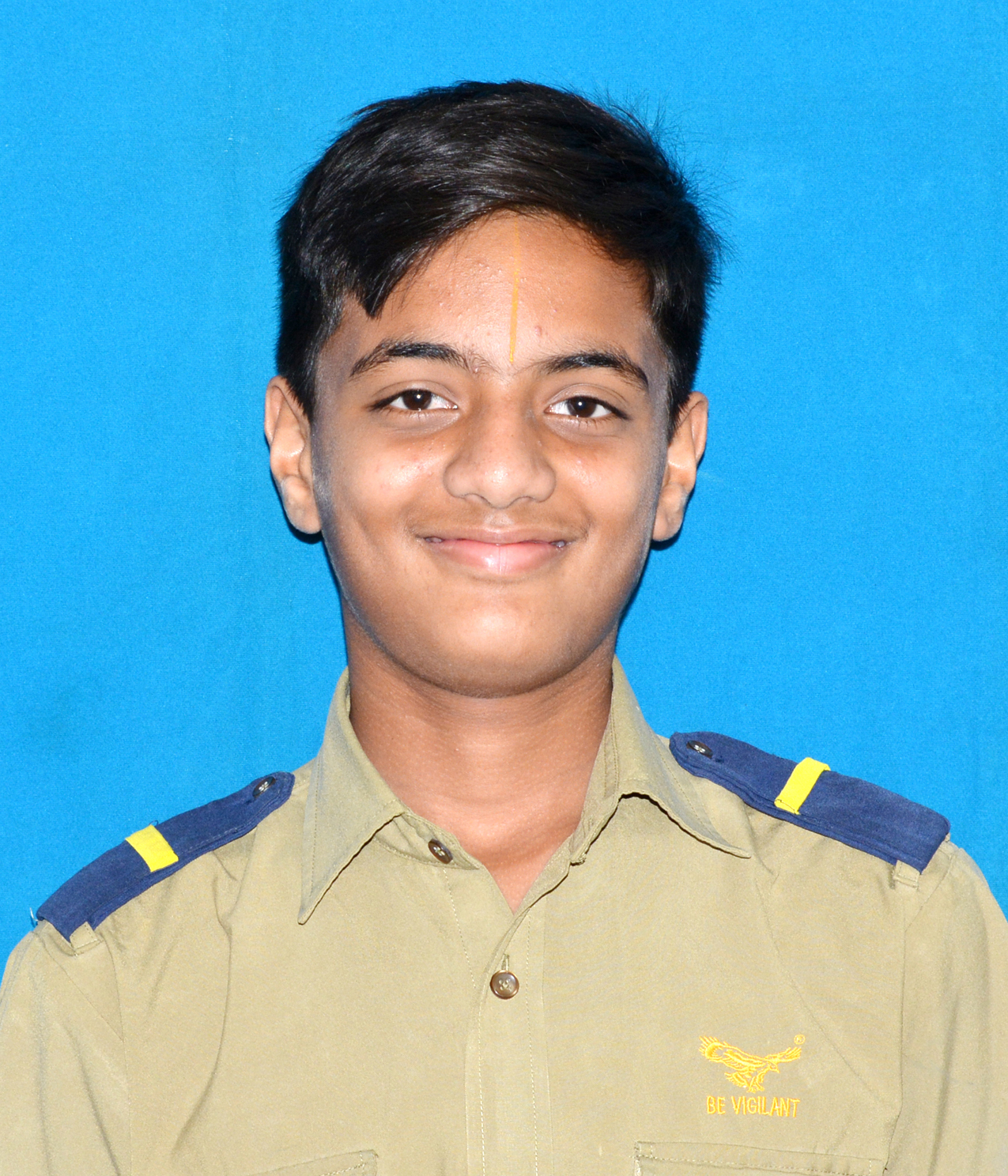 VIJAYANAGARA (YELLOW)
PRANEETH KOMANDUR
11B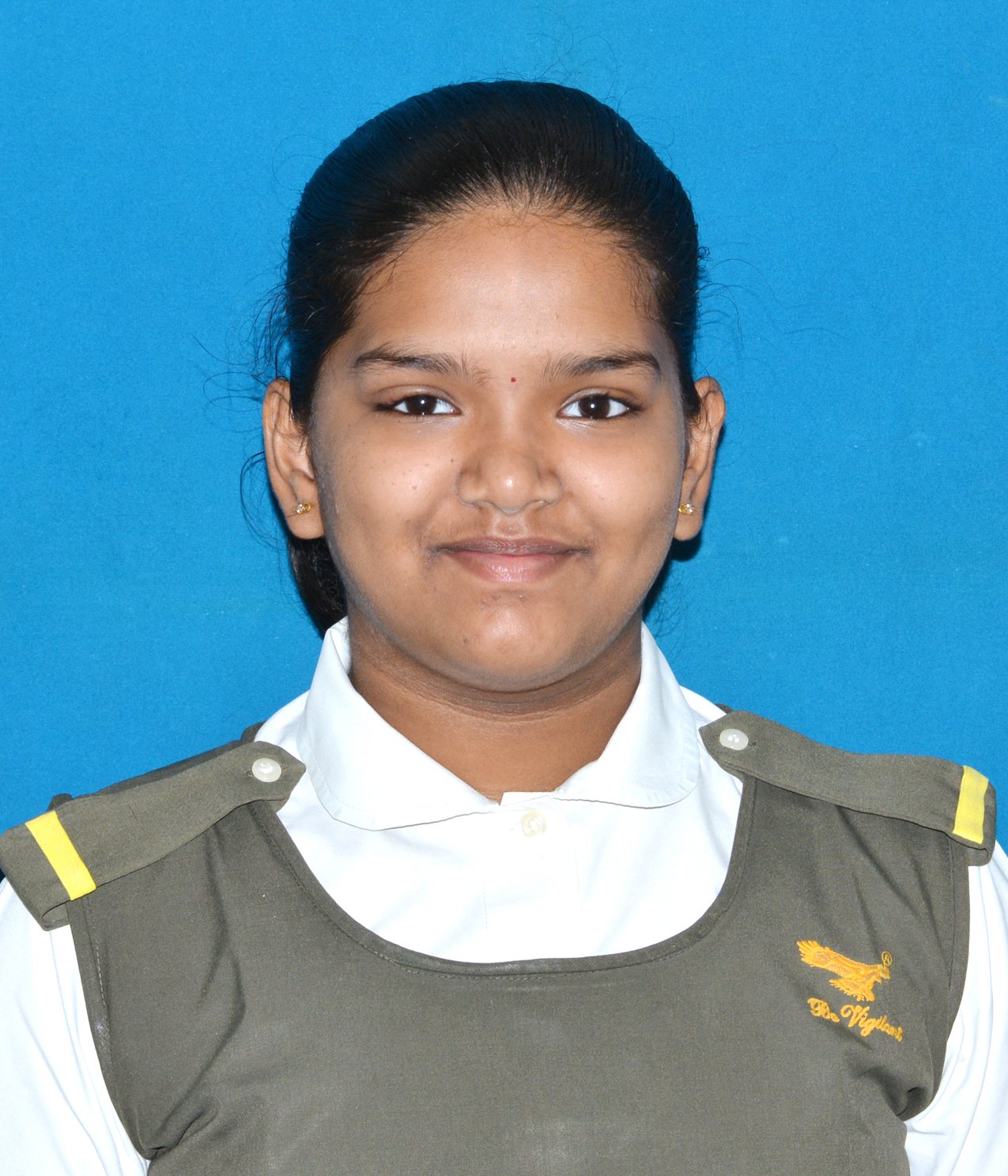 VIJAYANAGARA (YELLOW)
CHINMAYI THUMMA
11A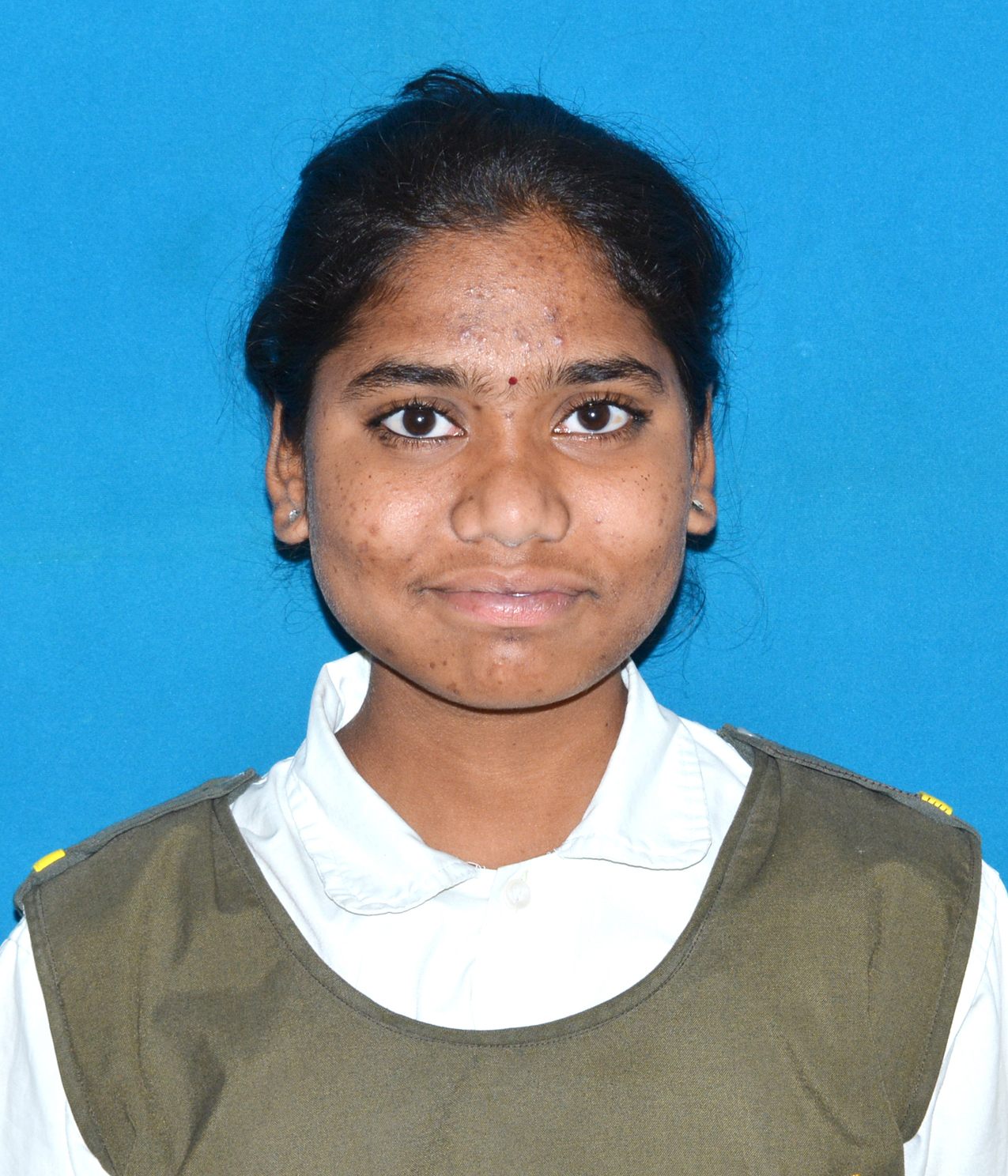 VIJAYANAGARA (YELLOW)
PALVAI DEEPIKA
11A