At The Hyderabad Public School, we are committed to creating a caring and safe atmosphere which promotes emotional, social, and academic development. We aim at nurturing our students into fine human beings by imparting quality education and inculcate human values.
Our children in the Primary classes besides having a strong foundation in academics are exposed very early to various inputs and hence are adept at honing their overall personality and extending their passion beyond the classroom. Appreciation and excellence are the benchmarks pursued at the primary level, be it in dance, music, art, or sports.
The primary wing is the most happening and eventful with special assemblies and vibrant activities. The students here have the opportunity to explore a variety of co-curricular activities that help discover, nurture, and enhance their talents and skills. We aspire to provide a creative environment, which is both stimulating and challenging. Children learn best through doing, and we give ample opportunities to explore, experiment, and discover with hands-on equipment and materials in an adult-directed setting.
Our motto 'Be Vigilant' guides our students in recognizing signs of abuse and neglect. They are taught to be careful and work in harmony with one another. We wish to instill them with a sense of social awareness and responsibility. Our effort is to teach them to take pride in their rich cultural heritage.
Our classroom programs offer opportunities for children to engage in a range of cultural and sporting activities. The teachers adapt new teaching techniques. Concepts are cleared with the use of models, graphics, and Smart Class modules.
The pursuit of excellence encouraged at HPS rests on the positive belief that every child has it in her/him the ability to excel. Along with well- structured learning imparted through the curriculum, our focus is on addressing the holistic development of the personality of our students.
We believe that with the constant support of the parents, we will continue to make learning a joyful and meaningful experience.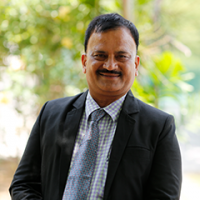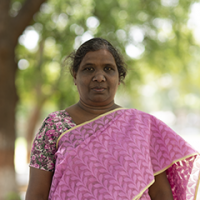 K MERCY SIROMANI
M.A, B.Ed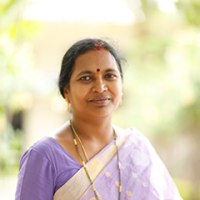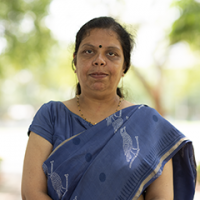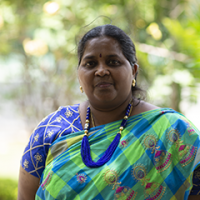 G GEETHA VANI
M.Phil, TPT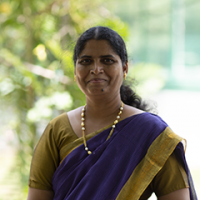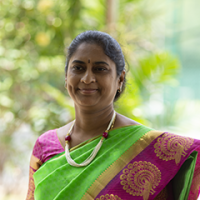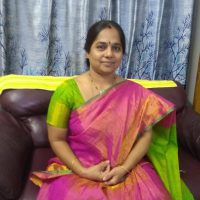 G.SAMATHA
M.A (Tel) T.P.T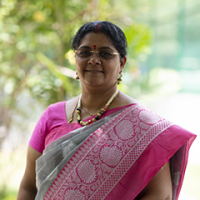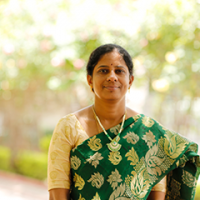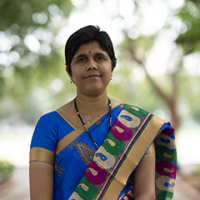 C SRI DEVI
M.Phil, HPT, DCP, Diploma In Sanskrit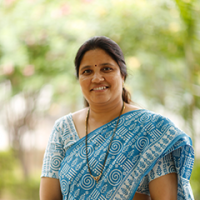 N GEETANJALI
M.Com, PGDCA, SAP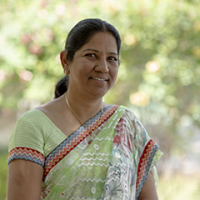 BHAVANI MUTNURI
M.A, B.Ed, CIDTT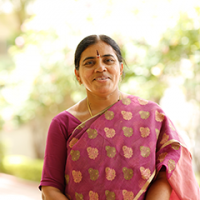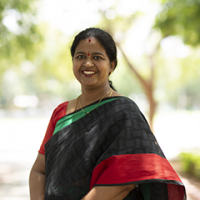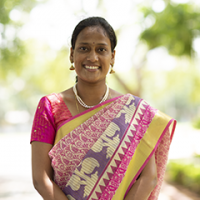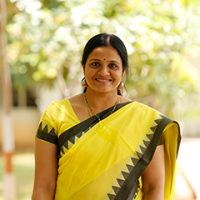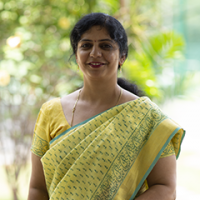 SHEEKHA SACHDEVA
B.Sc, B.Ed/p>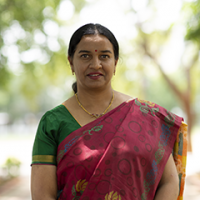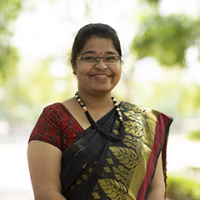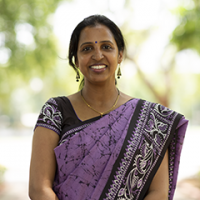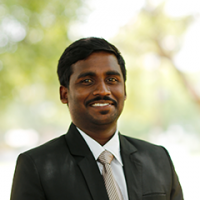 L NAVEEN KUMAR
MBA, B.P.Ed, NIS-Hockey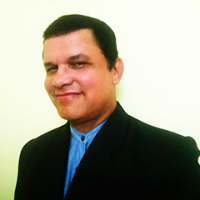 BOBBY KEVIN SHEEHAN
Graduation in Music & Piano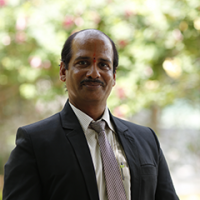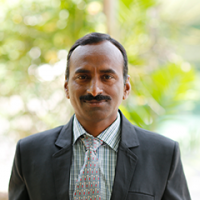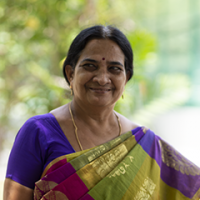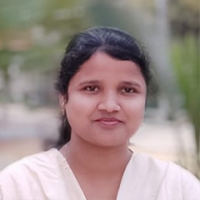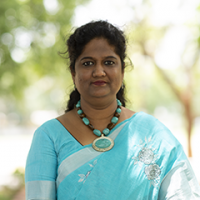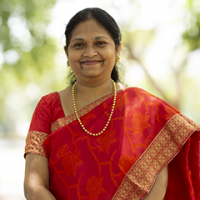 JULIET DEVANANDINI
M.Sc, B.Ed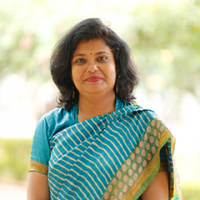 SAMPA SARMACHARJEE
M.Sc, B.Ed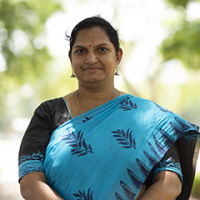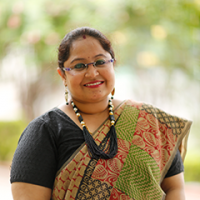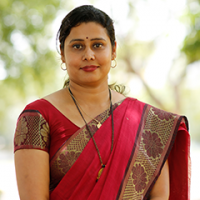 PREETHI HARISH KUMAR
MDBA, B.Ed. CTET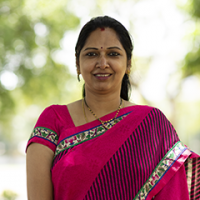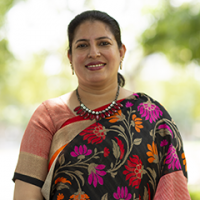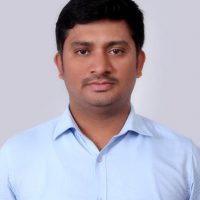 M. ANILKUMAR
M. Tech (CS), NIS DIPLOMA in Yoga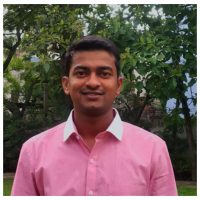 JALLAPURAM NARESH
MASTER'S IN PHYSICAL EDUCATION M.P Ed.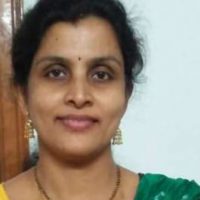 MADHAVI LATHA. A
M. A, B. Ed., TPT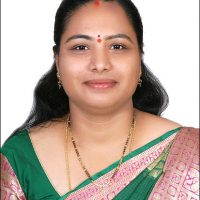 ANUGU SUNITHA REDDY
M.A HINDI LITRATURE B.Ed.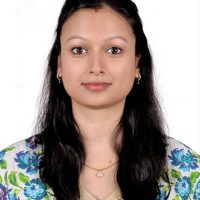 SIDDHIKA MANN
B.SC, PGDHRM, B.Ed., M.A (ENG)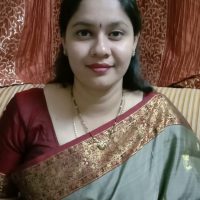 SHASHI RASHMI
B.COM, B.Ed.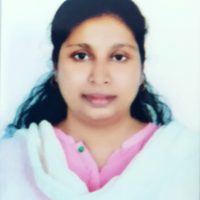 PANDIRI JACINTH
M.B.A, B.Ed.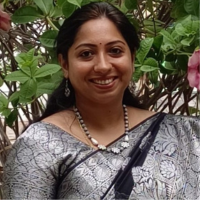 Mamata Varkhedkar
B.Com, PGD Child Psychology, MA Clinical Psychology, B.Ed Special Education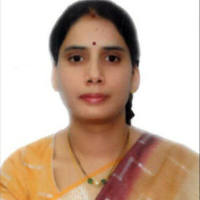 R.Deepthi
MA(Telugu), B. Ed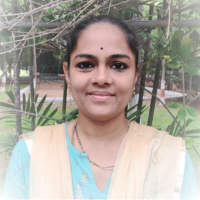 M. Sandhya
M.A, M. Phil Dance